The Cap San Lorenzo vessel was sailing from Antwerp en route to Le Havre when it ran aground on April 23rd, at approximately 7 kilometers off the Zeebrugge coast in position 51 24N 003 09E. There were 29 crew members aboard the ship at the time when the accident occurred.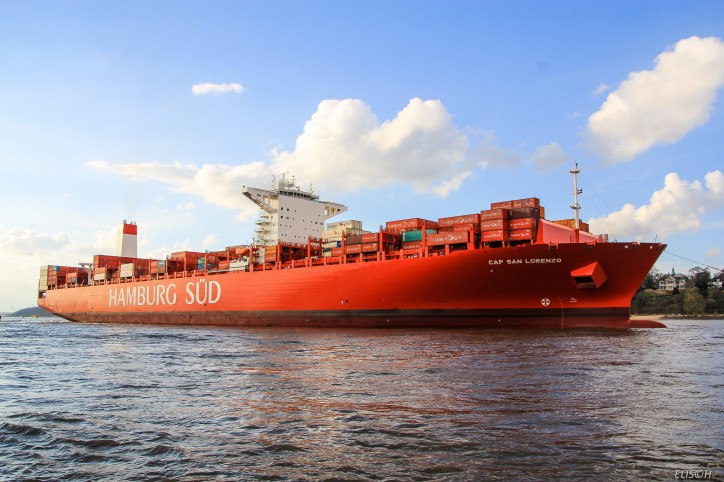 At 2:30 a.m. the vessel had departed from the DP World terminal, that is located in the Deurganck Dock, and was headed to South America. At approximately 7:30 a.m. the vessel was unable to continue its voyage due to getting stuck on a sand bar in close proximity to Scheur between buoys 6 and 8, right outside of Zeebrugge's main fairway.
The first attempt to salvage the vessel proved to be unsuccessful due to being prevented by the low tide and present fog. The 2nd attempt was initiated at 3:30 p.m. and was managed by the aritiem Reddings- en Coördinatiecentrum (MRCC). At roughly 4:00 p.m. four Antwerp-based URS and Smit Salvage tugs managed to pull the vessel off.
The ship was then escorted to an anchorage area near Ostend in order for divers to conduct the necessary inspection procedures before permitting it to berth in Zeebrugge.