The EU has given its approval towards a DDK 85-million Danish-led maritime innovation project that will aim to further increase navigation safety at sea along with vessel efficiency. The EfficienSea 2 project has been scheduled for launching on May 1st, with 13 Danish partners taking on the frontrunner roles of the project.
The Danish Maritime Authority (DMA) has been appointed to lead the project. An integral part of it revolves around the development of the innovative Maritime Cloud communication tool, which will contribute for strengthening the information exchange in and around the whole maritime sector.
Expectations are that the project will also manage to contribute for the development of a new series of digital services covering the aspects of navigation and automatic ship emission –related reporting and monitoring procedures, which will help to increase the level of vessel efficiency.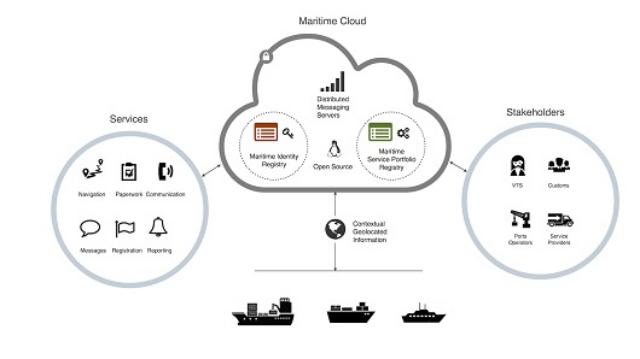 The project is going to put its efforts towards more inexpensive but more efficient communication channels at sea, like intelligent usage of the top inexpensive communication channels that are available combined with the developing of a whole new communication channel that is known as VDES (VHF Data Exchange System).
The European Union's interest regarding the project centers around turning the e-Navigation concept from a prototype to a real thing and implementing it in the Arctic and Baltic Sea waters.
"There isn't a shred of doubt that this current project is among the most innovative ones of the last couple of years. It will lay the foundations needed to introduce and subsequently put to use modern type of communication, navigation and administrative systems that are going to be a better fit for company requirements regarding better efficiency and safety and, of course, better usability," the EU states in its declaration of support.
The project consortium involves 32 partners that represent 12 different countries from the EU. The Union has went ahead and granted DKK 73.5 million of funding towards the project.
Source&Image: DMA