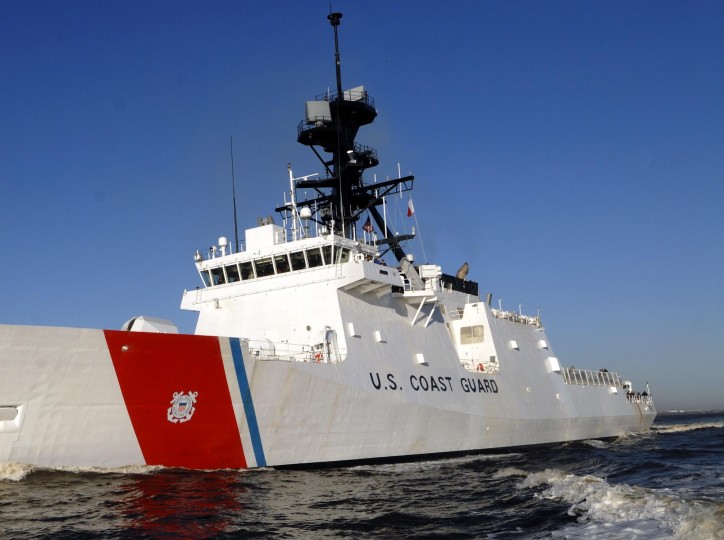 Last week, the Excel LNG tanker (sailing under the flag of Belgium) lost propulsion as a result of a failed engineering gasket. The 135,000 cbm vessel was faced with the issue while inbound to Cook Inlet, Alaska.
U.S. Coast Guard officials from the sector of Anchorage commented that on Monday they had issued an order according to which the ship was to remain anchored in Kachemak Bay, in close proximity to Homer, after it had lost propulsion.
On Tuesday, Marine Safety Detachment Homer appointed inspectors to examine the Excel. They carried out a Port State Control annual exam and issued verification that the engineering gasket was indeed replaced, as reported via a U.S. Coast Guard statement.
On Wednesday, while preparing to resume operations and go on its way, the ship suffered an automated engineering casualty and as a result canceled its voyage till a Bureau Veritas classification surveyor could be appointed to the location and issue verification that the issue was sufficiently dealt with.
Once having arrived aboard the ship, the class surveyor employed the crew members in order to carry out a test of the automated engineering system and was able to conclude that the casualty was produced by a malfunctioned order telegraph, which is a device that is used on vessels by the pilot on the bridge to issue orders for the respective engineers of the ship to power her at a certain desired speed level.
It was reported that the Coast Guard Sector of Anchorage issued an additional order for the ship to remain at her location in Kachemak Bay.
On Friday, after having implemented additional measures regarding the vessel's safety, the ship was granted permission to continue her voyage en route to her initial destination of ConocoPhilips LNG plant in Nikiski. In accordance to the above-mentioned safety measures, the Stellar wind tug was appointed to escort the ship from Kachemak Bay to Nikiski, and 2nd tug, the Glacier Wind, awaited in Nikiski in order to help out with docking operations.
The Excel was able to successfully arrive at Nikiski at roughly noon on Friday. It is currently moored at the ConocoPhilips pier awaiting for permanent repair procedures to be granted verification by the class surveyor as well as by Coast Guard inspectors.