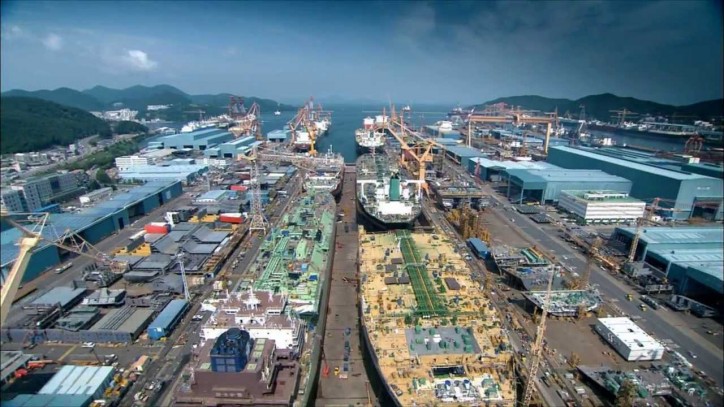 Today, the South Korea –based shipbuilding giant that is Daewoo Shipbuilding and Marine Engineering (DSME) issued confirmation that it is negotiating the details of an approximately USD 1.7 billion deal with Europe-based counterparts.
According to DSME, the order may involve 11 container carriers. The company commented this much on the matter in a filling to Korea Stock Exchange (KRX), refusing to reveal any further information regarding the talks, just adding that contract terms are currently being finalized. DSME commented it will be announcing further details once all deal-related specifics are cleared.
The company came out with the announcement amid media reports regarding a DSME order for a 20,000 TEU container vessel received from a European customer, which most believe to be AP Moller-Maersk.
The latter has not yet confirmed the information.