Norwegian Solstad Offshore has made an announcement that it is cutting down on its OSV fleet and thus on its staff.
The Normand Skarven and Normand Jarl anchor handlers are to be sold and PSVs Normand Vester and Normand Skipper are going to go into lay-up, resulting in the fact that the company will no longer be needing the service of 50 of its current offshore employees.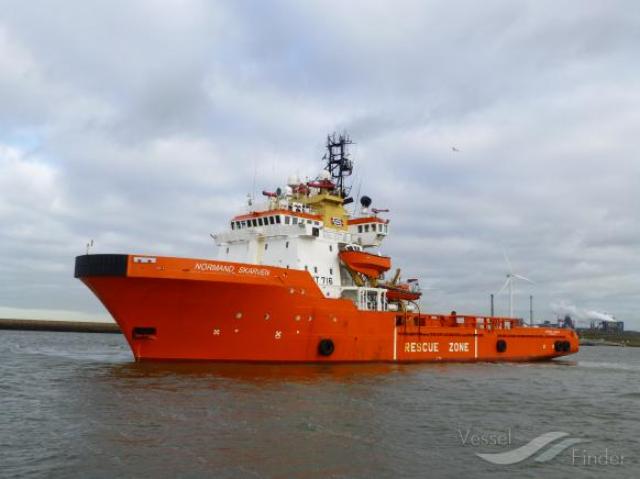 Photo of Normand Skarven: jmarechal
Norway has boasted a low unemployment percentage for many years, but according to the latest data that percentage has risen to 4.1%, which is to be partly blamed on the decreasing number of jobs in the oil and gas sector. According to the State statistics bureau SSB, 112,000 Norwegians were unemployed as of February, and expectations are for the trend to be growing due to the increasing number of companies in the offshore sector that are cutting down more and more on their respective costs.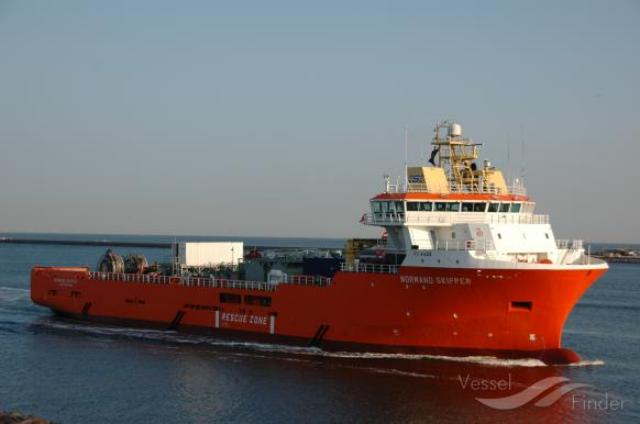 Photo of Normand Skipper: jmarechal
Due to low oil prices there have also been numerous layoffs across the industry. Houston's own McDermott International had to cut roughly 1,675 of its fabrication yards' employees in May. According to expectations the bold move should result in the company saving up to $27.6 million.
Denmark-based A.P. Moller-Maersk will be cutting 200 job positions in its Maersk Oil unit over the course of the following two years. The cuts have been planned for the company's HQ, UK and Qatar business locations are to affect permanent Maersk Oil employees as well as core contractors.
Shell has also scheduled plans for cutting jobs in its UK North Sea oil and gas business during this year, as stated by the company back in March, following a week in which a tax cut package from the Treasury was released with the aim of stimulating industry growth.
"The company is to carry out a minimum of 250 cuts during the year regarding its staff number as well as that of agency contractors who support Shell's UK North Sea operations," Shell reported via an e-mailed statement.
The reduction plans come following 250 job cuts that were announced back in August of last year. Chevron, ConocoPhilips, BP and Talisman Sinopec are also among the companies of the industry that have had to cut down on their number of current employees.