The bodies of one Malaysian and three Chinese men have been discovered after the accident that led to the sinking of a barge off the coast of Singapore last week. The bodies were discovered Friday and during the weekend.
The Bolivian-registered Ocean Line 208 capsized on May 20 due to bad weather conditions while transporting sand between two Malaysian cities.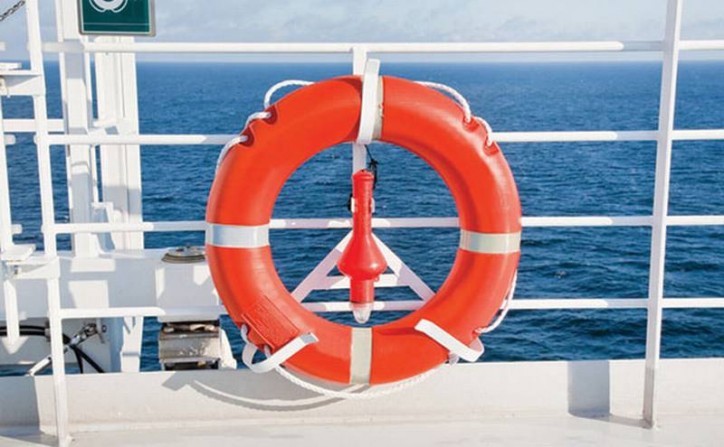 Image: Llyods
Searching operations for the 14 missing seamen were ongoing since the time of the accident, but were hampered by strong winds and rough sea during the weekend and into Monday.
As stated by Malaysian news agencies, in the search operations are involved one ship, four boats and 28 divers, but it was reported by the Malaysian Maritime Enforcement Agency (MMEA) that the searching was called off around 3:30pm local time due to strong currents in the region.
Right after the accident on May 20, when the barge capsized, one crewmember was rescued, but up to the moment 10 more seamen remain missing.
The four recovered bodies have been brought for further investigation to the Tanjung Pengelih Marina Jetty.
Related news: 14 missing after barge accident in Malaysia