Nearly 1,000 workers were evacuated from the Belfast shipyard of Harland and Wolff after a fire broke out during welding works.
The incident occurred on May 21 in the afternoon when the fire sparked during the periodic survey and upgrade of Byford Dolphin, a semi-submersible rig.
The fire was described as small and was contained by the fire watch at the shipyard before the arrival of the firefighters.
"As with normal protocols in this sort of situation, the rig was evacuated and the emergency services were on the scene within minutes. Everyone was back to work within around 40 minutes," a spokesman added.
Byford Dolphin was built in 1974, owner of the rig is Dolphin Drilling.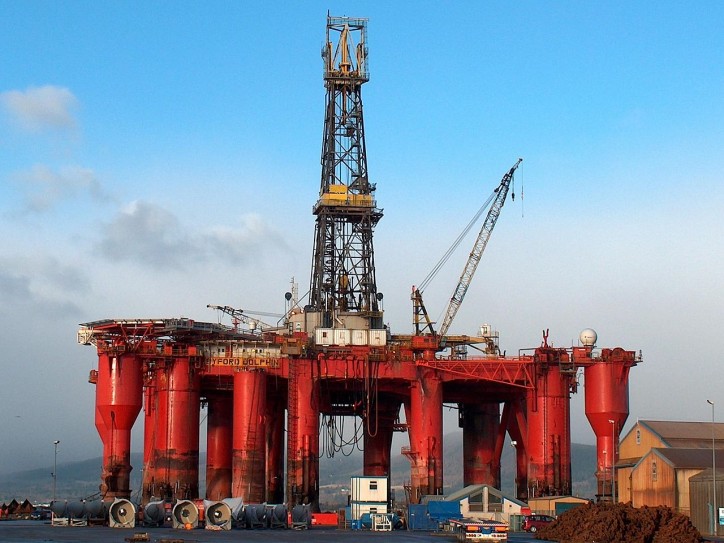 Byford Dolphin by Jetset/ Wikimedia Commons