A new partner for Berbera port developing and managing is expected to be chosen by Somaliland by the end of 2015. According to the Foreign minister of the breakaway territory from Somalia, the first construction works are about to start in the beginning of next year.
Somaliland, which broke away from Somalia in 1991, is a self-declared state internationally recognized as an autonomous region of Somalia.
The state is in the process of negotiations for the Berbera Port with Bollore (France), Mediterranean Shipping company (Geneva, Switzerland) and DP World from Dubai.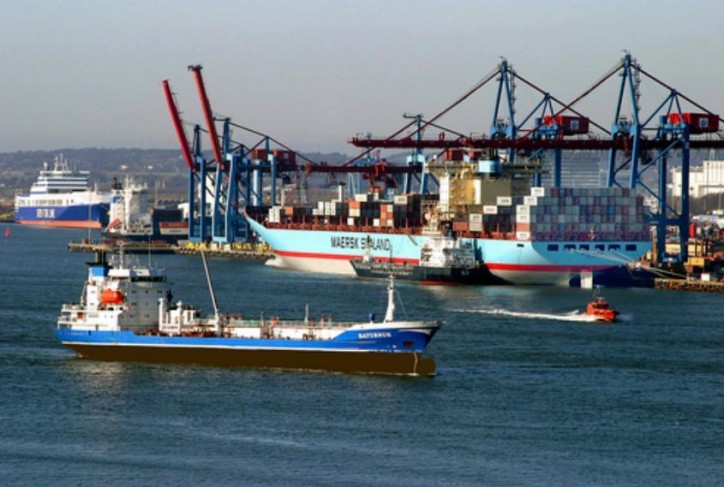 Image: Somaliland24
Mohamed Behi, the Somaliland's Foreign Minister said at the African Development Bank meeting, which took place in Ivory Coast:
"Those are the three major port management companies that are interested in developing the port. We have been discussing with all of them. We have not made up our minds. We're looking at all options."
Somaliland governors believed that the Berbera Port would become a significant trade hub for goods, which will be imported and exported from the Horn of Africa. It will be especially beneficial for the trade of their economically thriving neighbour Ethiopia, which is land surrounded by Somaliland.
Present days Ethiopia is heavily dependent on the port of Djibouti. The country lost its direct access to the sea in 1993 after the Eritrean Independence, gained after nearly 30 years civil-war.
Somaliland Foreign Minister said that their administration had signed a memorandum of understanding with the Ethiopian government for an easier access to Berbera port.
"That entails the development of the Berbera corridor, a road from the border with Ethiopia to Berbera. We are also thinking of having a railway," he said.
In comparison with the rest part of Somalia, which was affected for decades by a civil war, the Somaliland political life was relatively calm. The Somaliland governors were several times peacefully elected.
Despite the normal political atmosphere in the country, the official talks hosted by Turkey for peaceful separation from Somalia, have not made much progress yet.
The Somaliland Foreign Minister Yonis believes the negotiations will give results in the coming months
"When we first started talks we had the Norwegians, the UK, we had the European Union. So we're asking those states to come in again and see how they can mediate," he said.