Later on this week, when Crystal Cruises' Crystal Serenity vessel calls in at the port of Malta, none of the gambling activity onboard is to seize as players will get to continue enjoying the roulette, the slot machines, blackjack tables etc.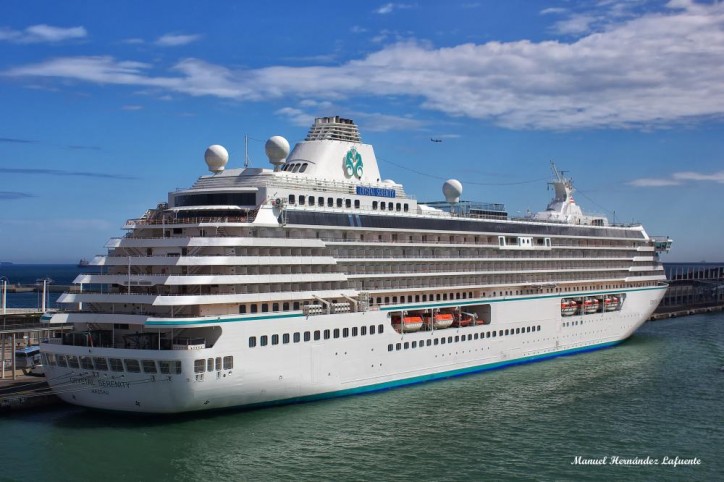 Malta's Gaming Authority (MGA) has issued its approval for casinos onboard cruise liners to continue operating while in the port of Malta and/or Gozo for staying overnight and within the regulated territorial waters.
The appointed regulations stipulate that a formal application for achieving the above-stated purpose is to be filed in with the MGA, which will then issue its approval if determined that all onboard gaming activities are in accordance with the Authority's fundamental principles. Once the particular cruiser receives approval, its respective casino is going to be able to operate in the time frame of 6.00pm-6.00 am.
"This current legislation turns Malta into a far more attractive proposition regarding cruise liners, especially those that choose to call at Malta or Gozo in order to stay the night. This measure definitely comes as a stimuli for cruise liners to stay overnight in respectively Malta or Gozo, and feature the two islands in their appointed Mediterranean itinerary. Valletta Cruise Port has been serving as a sort of a promoter for these regulations and generally, the feedback from other cruise line operators has been rather positive," commented Stephen Xuereb, who serves the role of Chief Executive Officer at Valletta Cruise Port.