The Rescue at Sea guide, which was updated and revised, is now available in six languages: English, Arabic, Chinese, French, Russian and Spanish.
The official document is intended for Masters, shipowners, Government authorities, insurance companies, and other interested parties involved in rescue-at-sea situations.
The guide was written to provide guidance on relevant legal provisions, on practical procedures to ensure the prompt disembarkation of rescued persons. It also advises what should be done to meet their specific needs, especially when the rescued people are refugees or asylum seekers.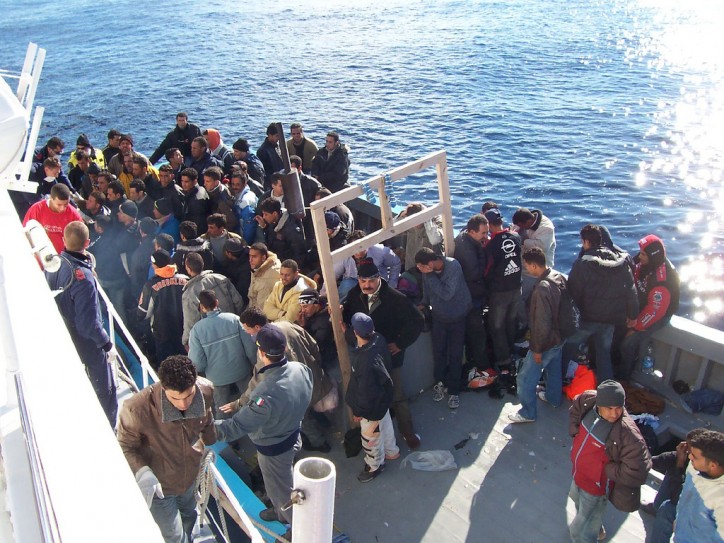 Image: Wiki
The advisory document has been prepared in collaboration with the International Maritime Organization (IMO), the International Chamber of Shipping (ICS), and the Office of the United Nations High Commissioner for Refugees (UNHCR).
Koji Sekimizu, the IMO Secretary-General said that this guide was extremely important, as it set out the relevant legal framework for the rescue of persons in distress at sea.
"Our noble tradition of search and rescue enshrined in SOLAS and UNCLOS must be maintained. However, at the same time, it has to be recognized that our system is not designed for rescuing hundreds of thousands of people. We need to prevent the large flow of maritime passage on board unseaworthy craft or we need to rescue them by specifically arranged rescue facilities," he added.
All ships and fishing vessels will receive printed versions of the Rescue and Sea Guide by the Member States. Online version can be downloaded as well from the websites of the IMO,ICS and UNHCR.