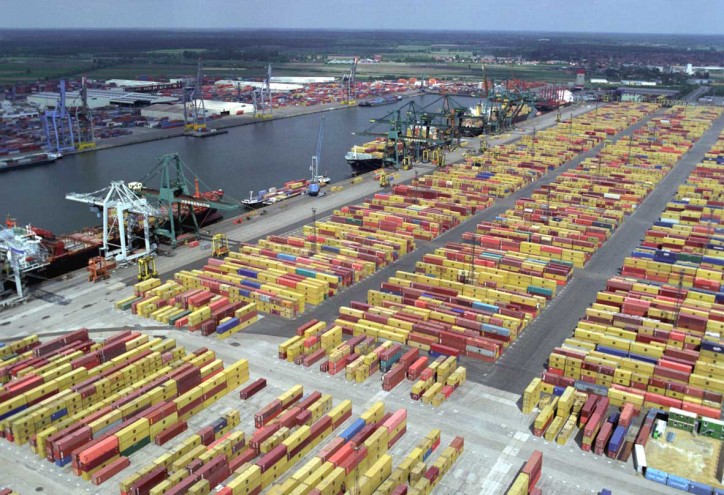 The Port of Antwerp and Essar Ports have decided to end their strategic alliance that dates back to 2012, as stated by the 2nd biggest port operator in India via a stock filing.
Essar Ports, however, comments that the two companies are going to continue their respective ongoing obligations that were started under the stipulations of the said agreement.
The strategic alliance was to contribute for the purposes of a structural and commercial co-op effort regarding training and consultancy-related procedures, increasing productivity and quality of logistics services as well as connections with India hinterland, port planning and producing freight between the two respective regions.
Port of Antwerp International UK, a Port of Antwerp subsidiary, made investments in a total of EUR 25 million regarding the alliance effort with Essar Ports, in an attempt to try and raise the Port of Antwerp's visibility in India.
By taking part in the alliance, the Port of Antwerp got the opportunity of mounting certain commercial initiatives for generating Indian freight designated for North-West Europe through Antwerp. Port of Antwerp International UK on the other hand gained access to the respective port network of Essar.
In accordance with the foreland policy of the Port of Antwerp, Port of Antwerp International UK was to take part and make investments in overseas ports and several port-related projects located in strategic regions like India, the Middle East, Brazil, the ASEAN countries and sub-Saharan Africa.