On Monday, Coast Guard officials responded to a disabled 44-foot sailing vessel at roughly 350 miles southeast off Long Island Sound, New York.
At around 5 p.m. on Sunday, Joint Rescue Coordination Centre Halifax watchstanders gave notification to their 1st Coast Guard District command center colleagues regarding the disabled Alien 1 vessel with two passengers onboard.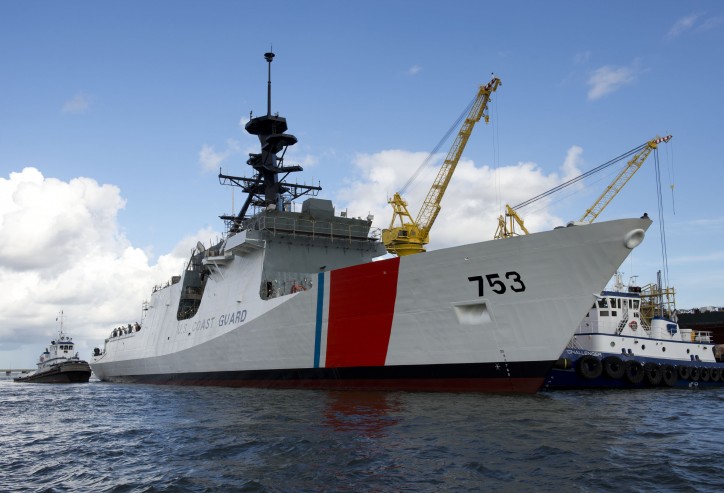 The Liberian-flagged Odysseas L bulk carrier, which was responsible for initially notifying RCC Halifax about the disabled vessel, agreed to keep its current position and stay with Alien 1 until the arrival of the appointed team.
The vessel that responded to the disaster was the 270-foot Coast Guard Cutter Spencer that was at the time homeported in Boston. Upon arriving on the scene, the two people aboard the Alien 1 were transferred to the Spencer by the rescue crew via a small boat.
The cutter is currently towing Alien 1 toward land.
"The Alien 1's crew was extremely lucky that Odysseas L happened to be nearby and provided its assistance. This case serves as a perfect example of the strong partnership ties we have established with the maritime community and the whole co-op effort we have built with international search and rescue responders," commented Petty Officer 1st Class Glenn Jimenez, Coast Guard command center watchstander.