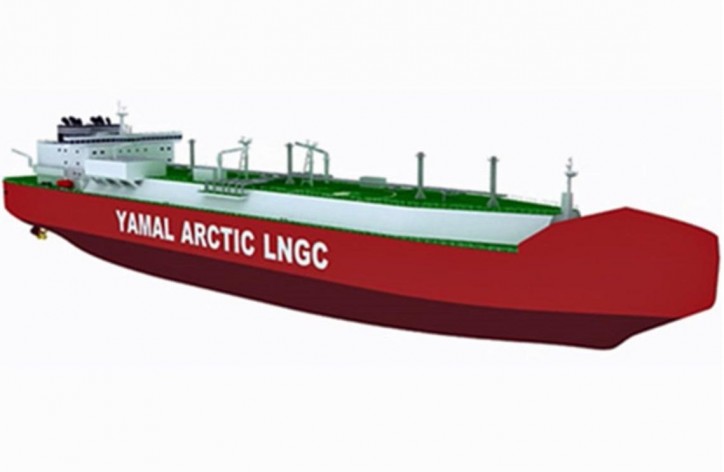 MacGregor, which is part of Cargotec, has managed to sign a contract with South Korea –based Daewoo Shipbuilding & Marine Engineering (DSME) for the former to supply the latter with a range of Hatlapa deck equipment for the purposes of 10 liquefied natural gas (LNG) carrier vessels with a capacity of 172,600 m3.
MacGregor is going to deliver windlasses, electrically-driven deck machinery and mooring winches, all of which are to be fully optimized for procedures in very low temperature conditions. According to initial plans the first delivery should occur in 2017 and all subsequent deliveries are to be carried out during the course of the same year and into 2018.
"MacGregor received the contract due to its ability to deliver machinery that will be in full compliance with all of the technical requirements necessary for a vessel to operate in extremely low temperatures. Along the lines of this current project, we have managed to successfully develop new technology that can function in temperatures as low as minus 52°C," commented Alexander Nürnberg, MacGregor, Auxiliary and Machinery Systems business Vice President.
The LNG carrier vessels are to be appointed to operate in the Yamal gas field that is located on the Yamal Peninsula in the Russian portion of the Arctic.