The 87-meter Clara Campoamor has collided with a 19-meter sailing yacht some 12 nm southeast of Alicante.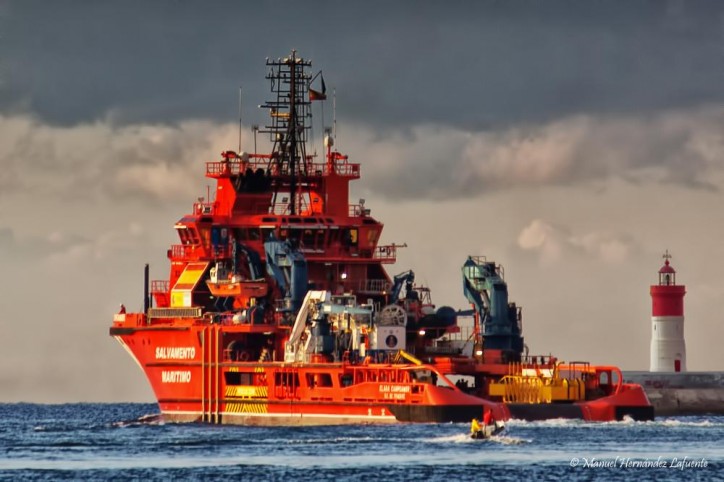 The accident occurred yesterday (June 17) about 2 a.m. and resulted in heavy damage to the yacht. It was reported to have sustained hull breaches at port side, which led to water ingress.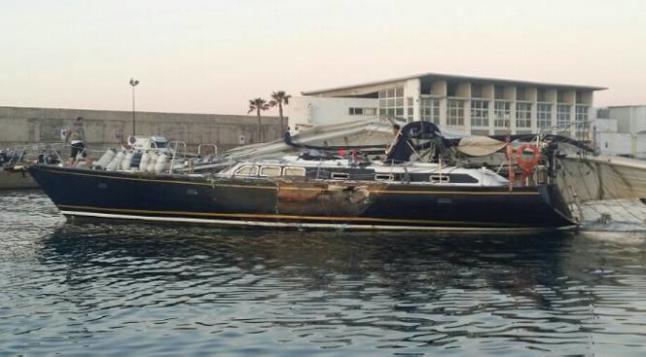 Only one of the yacht's crew, comprising four men and a woman, was slightly injured and taken to hospital for treatment.
The water ingress was contained using an additional pump from Clara Campoamor. The yacht was taken under to Villa Joiosa by Salvamar Polaris.
The cause of the accident is yet to be defined.