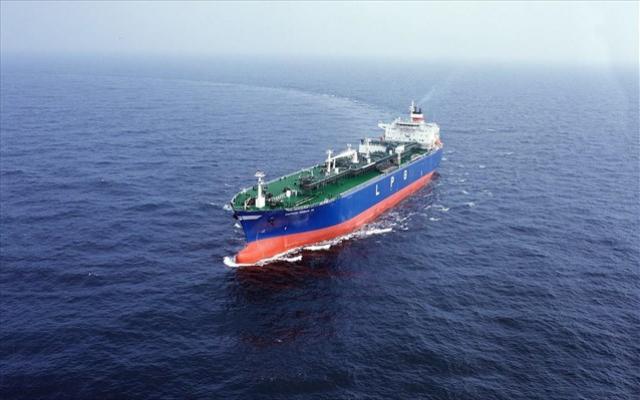 Dorian LPG, the NYSE-listed liquefied petroleum gas shipping company, has taken delivery of the ECO VLGC Cobra, their sixth very large gas carrier.
Having been built by Hyundai Samho Heavy Industries, South Korea, the 84,000-cbm Cobra will be chartered for a year, through the Helios LPG Pool, with yet unrevealed oil major.
Before the close of next month, Dorian LPG is expected to take delivery of the third sister of Cougar (delivered earlier this month) and Cobra – the Concorde.
Still under construction Dorian LPG has thirteen ECO VLGC, while with the new delivery the company's fleet of VLGC has reached the number of nine.
Related news: Dorian LPG Takes Delivery Of The Cougar ECO VLGC