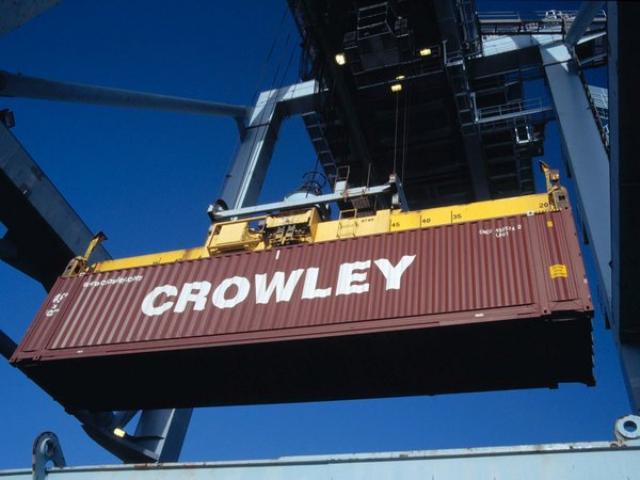 The Crowley Maritime Corporation's liner services group has decided to place orders for acquiring additional equipment thus responding to the continuing high levels of customer demand. The orders include hundreds of brand new chassis and container units that are to be employed in the company's United States, Caribbean, Puerto Rico and Central America trade lanes.
The latest equipment to be acquired by the company features roughly 400 gensets – both underslungs and nosemounts. They are to be delivered in Jacksonville in the time period of July-September. According to schedule 525, 40-45-foot extendable chassis and 700, 45-foot (102-inch-wide) dry container units should also be arriving as late as September's end. By November the company should have acquired 500, 53-foot chassis, 500, 53-foot (102-inch-wide) dry container units, 1,360 40-foot chassis and 325, 20-foot chassis.
The company has also placed orders for high-cube containers and that includes 75, 40-foot refrigerated container units (reefers) that are scheduled for delivery by late September in Limon, Costa Rica in advance of the heavy reefer season in Central America.
"Complying with our customers' needs is our major priority. As a whole, we are placing our efforts towards improving our shipping and logistics services by striving to deliver top-notch equipment in the respective trade lanes that need it the most," commented John Hourihan, Crowley, Puerto Rico services, Senior Vice President and General Manager.