Petrol giant Shell is about to ignore environmental protests and continue with $1bn project if it wins permits and overcomes legal objections.
On Monday, the company said that it could be able to start drilling for oil in the Arctic by the third week of July if certain elements fall into place.
Ben van Beurden, Shell's chief executive said, that he would be very disappointed if drilling in the far north did not take place.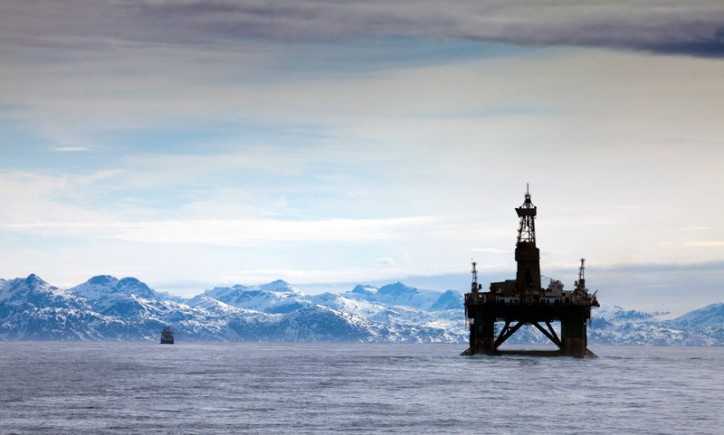 Image: greenpeace
Shell's Arctic project faces huge opposition from Greenpeace and other environmental groups that hoped the company would end its search for oil, which has so far been fruitless. If it comes to pass it would be a huge relief for the company which has taken a public relations battering for months now.
"We have been minded to go back when we could. We put a pause in last year, we had to extend that pause this year for ... a legal challenge. We have retained very significant capability to be ready this year to go ahead. So will we go ahead? Yes, if we can," he said.
According to Beurden, the drilling operations will be difficult, because of the remoteness of Alaska.
Shell's fleet includes two rigs and 25 support vessels.
The Polar Pioneer,the first of its rigs, reached Dutch Harbour in Unalaska off the coast of Alaska two-three days ago.
The second rig, Noble Discoverer, is still moored off the coast of Everett in Washington State.