The US port of Long Beach was named North America's best seaport at the Asian Freight, Logistics and Supply Chain Awards, which took place in Hong Kong last week.
Awards were also given in such categories as best shipping lines, container terminals, air cargo terminals, airports and rail haulers.
Over 15,000 industry professionals, such as importers, exporters, logistics and supply chain professionals were polled by the shipping trade publication Asia Cargo News in order the best ports to be recognised.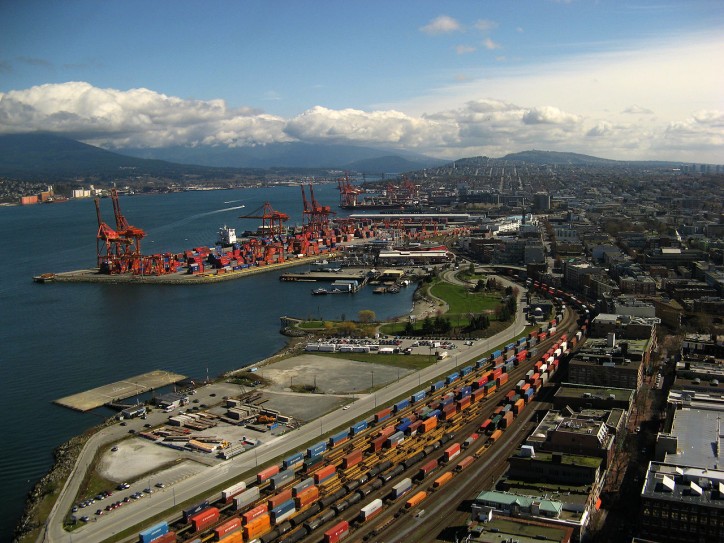 Image: wiki
Long Beach has won Best North American seaport for the 17th time in the nominations during the last 20 years.
In 2014, the North American port won the award for being the world's Best Green Seaport, based on its environmental record.
Port of Long Beach, along with its twin port in Los Angeles is struggling to maintain a dominant position in the Asia trade. The port handling of nearly $180 billion in annual exports and imports through 140 shipping lines, brought the award to the port of Long Beach.
At the end of 2014 and at the beginning of 2015, shippers were shaken by logistical snafus at the two American ports, which were worsen by a labor conflict.
Furthermore, the competition from the East Coast ports is growing, soon to be facilitated by a widening of the Panama Canal.
Even after Panama Canal expansion, the waterway will not be able to fit the giant ships, which Long Beach and Los Angeles ports are now able to accommodate.
The Long Beach complex is situated over 3,200 acre land. At the moment the North American port is the middle of a 10 year infrastructure upgrade, which is estimated to cost approximately $4.5 billion.