A naval exercise Breeze 2015 will start on Friday (July 3) involving more than 30 vessels from Bulgaria, United States, Greece, Romania, Turkey and two NATO standing groups in Bulgaria's Black Sea area, officials said on Wednesday.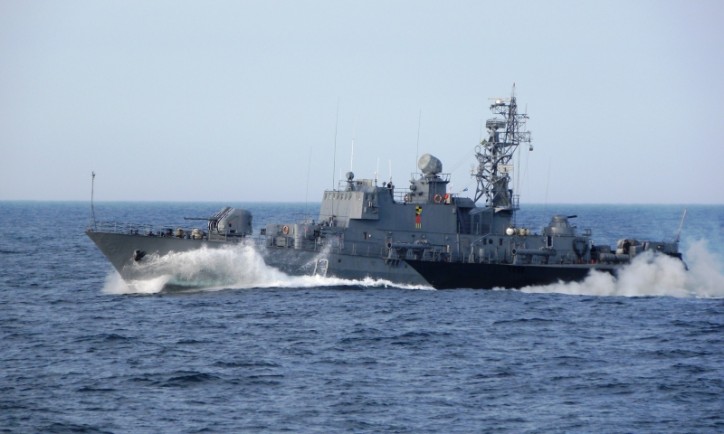 Image: Igor Terokhin
In the Bulgarian Navy-led exercise will take part two navy helicopters, two aircraft from the Bulgarian Air Force, and a US patrol aircraft, along with representatives of 21 agencies from four ministries, as well as local authorities and NGOs, the navy said in a press release.
The 10-day-long military exercise, carried out under the plan of the Bulgarian Army for 2015, will be conducted in accordance with NATO standards and procedures.
"Breeze 2015 is aimed at improving the level of training of navy personnel in planning and conducting a maritime operation in a coalition format, and raising the level of coordination with governmental and non-governmental organizations and institutions in response to crises and protecting the population," a press statement said.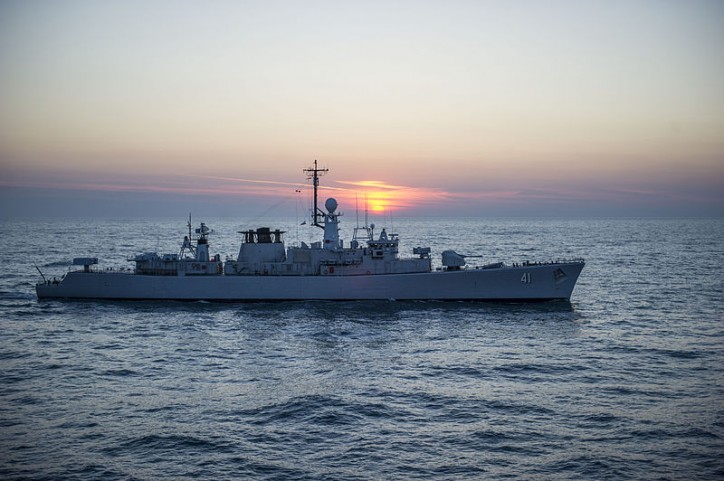 Image: wiki
The drill is to be held in the territorial sea, the contiguous zone and exclusive economic zone of the Republic of Bulgaria, the navy said.
The military exercise aims to improve the tactical compatibility and collaboration among naval forces of the alliance's member states.