AAL, one of the world's leading global breakbulk and heavy lift operators, has been named 'Best Shipping Line – Project Cargo' at the prestigious 2015 Asian Freight, Logistics and Supply Chain (AFLAS) Awards, held recently in Hong Kong.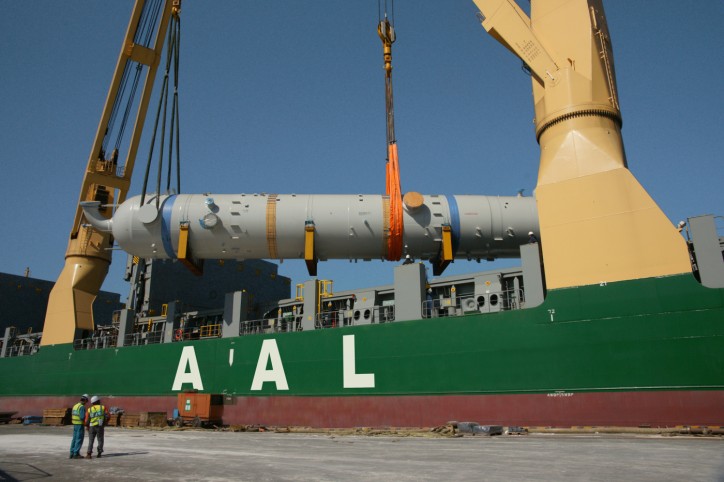 Image: aalshipping
The Group, which is one of the world's leading global breakbulk and heavy lift operators announced that had won the award for a second year running.
Following the award from 2014, this year accomplishment was achieved after a year of major successful development activity.
The entering into a global cooperation with heavy lift operator and tonnage provider Peter Dohle and the opening of a new office in Japan are part of the company's activities, which brought the success. Also the rebranding to mark the company's 20th year of operations and its status as a truly global operator.
The AFLAS Awards are organised by freight and logistics publication, 'Asia Cargo News', the Awards honor organisations for demonstrating leadership as well as consistency in service quality, innovation, customer relationship management and reliability.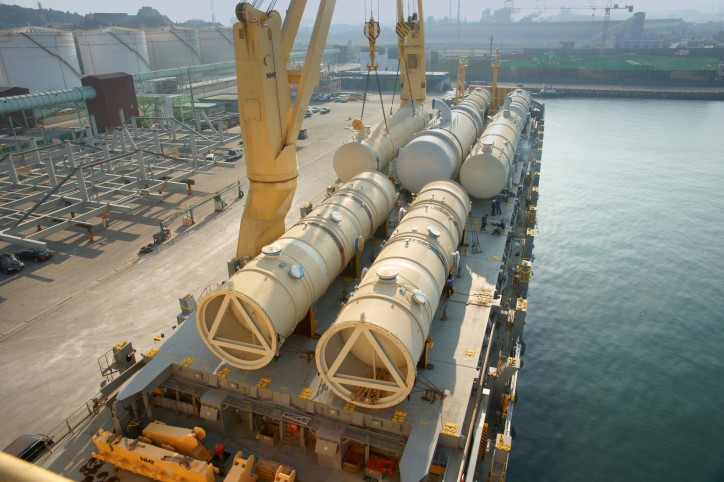 Image: aalshipping
They recognise leading service providers including air and shipping lines; air and seaports; as well as logistics operators, 3PLs and other associated industry professionals.
When the nominees are announced, over 15,000 readers of Asia Cargo News and e-news subscribers are allowed to vote for the leading companies in the market, determining the winners and making the results the opinion of service users rather than a panel of judges.
Kyriacos Panayides, Managing Director of AAL, commented:
"We are delighted and honoured to have won in the Project Cargo Category of the AFLAS Awards for the second consecutive year. The fact that the awards are judged by service users makes this win particularly important, as it's recognition of our hard work and our commitment to delivering the best possible transportation solutions and value to our customers."
AAL is founded in The Netherlands in 1995 and since 2009 headquartered in Singapore. The company is a member of Schoeller Holdings – a prestigious maritime group, comprising of a number of complementary companies from all sectors of the shipping industry. Presently AAL is one of the world's largest multipurpose operators.