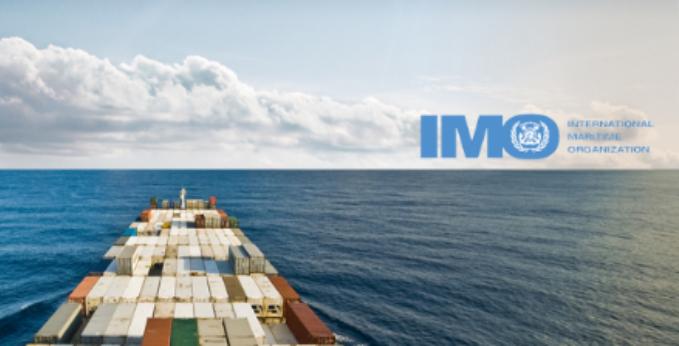 The International Maritime Organization (IMO)'s Council has come out and stated that all unnecessary administrative difficulties have to be eliminated before adopting an international shipping regulation.
In regard to that, the Council managed to reach an agreement during its meeting that took place last week on a draft resolution according to which international shipping regulations are to be sharper and are to impose fewer administrative burdens in order to fully benefit seamen, shipowners as well as administrations.
The resolution in question points out 5 principles for achieving better regulations: consistency, necessity, flexibility, proportionality and clarity.
Keeping the above-stated principles in regard, all of the 171 IMO Member States are being reminded of their respective obligation to thoroughly consider each and every situation before coming up with new regulations. According to the IMO, regulations are to be less prescriptive and more goal-orientated.
"Denmark has managed to keep its administrative burdens along the lines of the IMO agenda. From the Danish point of view it is then positive that the IMO itself has established the importance of better regulations through a resolution," as commented by the Danish Maritime Authority.
The said resolution is going to be adopted by the IMO Assembly at its next meeting in November of this year.
The Council also gave its approval for the Secretary-General's budget proposal regarding the 2016-2017 time period, covering £92.1 million in total. Generally, the Member States supported the initiatives started by the Secretary-General Koji Sekimizu and that are aimed at tightening the organization's budget and keeping down the amount of contributions from Member States.