The 19,150 dwt general cargo ship Yong Sheng, owned and operated by Cosco Shipping, is the first Chinese merchant ship to transit the Arctic through the Northern Sea Passage. The ship started its second Arctic voyage from the Chinese Dalian Port on July 8th.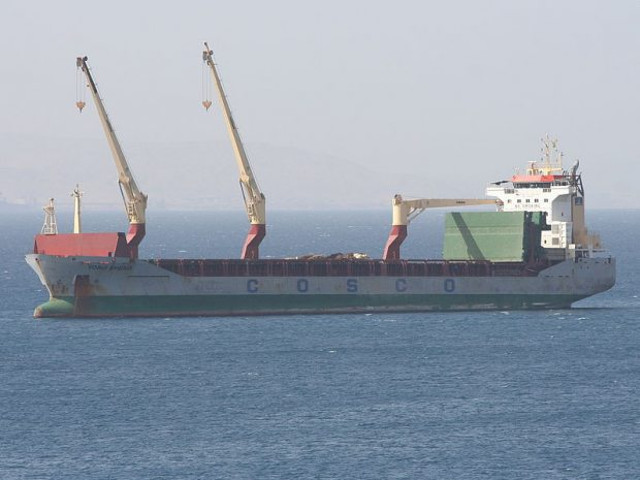 The cargo ship, built in 2002, is expected to arrive at the Swedish Varberg Port around the middle of August and return to China by the the end of October.
According to Cosco, the Arctic route will significantly shorten the shipping distance between China and Europe/North America. The new route will reduce fuel consumption and emissions, while improving energy efficiency and operational costs.
Chinese flagged Yong Sheng completed the landmark Arctic voyage from Dalian to Rotterdam in 2013.
The North Sea Route is shorter than the route through the Suez Canal. In 2013, Young Sheng needed 35 days to take the distance from Dalian to Rotterdam.
The route through the Suez Canal is estimated 13-15 days longer compared to the Arctic Northeast Passage.