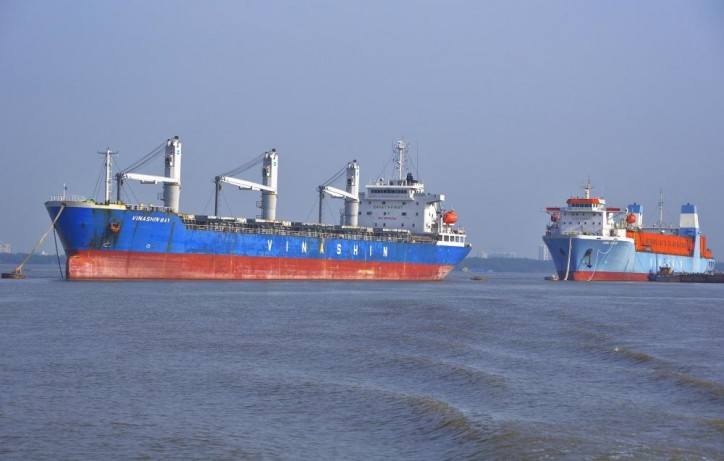 Giang Kim Dat, a former executive of Vinashin Ocean Shipping, has been arrested after five years in hiding.
The 38-year-old former sales manager fled Vietnam five years ago to avoid investigations into corruption within the group. Now he is to be investigated for multiple violations that allegedly caused losses of more that $41 million for Vinashin.
According to reports, Dat took some $19 million in bribes for a purchase deal involving a vessel built in 2007 in Italy. The ship cost to the company nearly $67.5 million, further $300,000 were spent on repairs. The deal resulted in $22.5 million in losses to the company.
In 2012, nine former Vinashin officials,among them the former chairman of the company - Pham Thanh Binh, were sent to jail.
The next year, 2013, bankrupt Vinashin was restructured into the Vietnam Shipbuilding Industry Corporation and a year later, in 2014, Vinashin Ocean Shipping filed for bankruptcy.