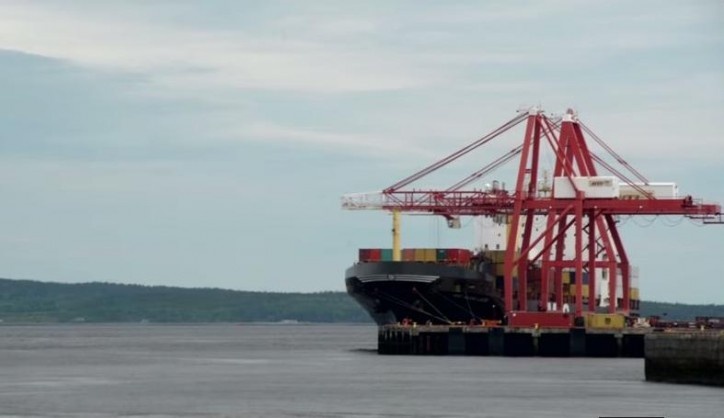 Canada has decided to set aside federal funds in the amount of CAD 68.3 million (USD 53.8 million) for the purposes of a project aimed at modernizing the Westside terminals of Port Saint John. The project's total cost is estimated to be CAD 205 million.
The port is going to have to secure the remaining funding resources and cover any potential cost overruns that may arise during the carrying out of the project.
The project will center around improvements and consolidations of the Rodney and Navy Island terminals in order to make it possible for the port to provide accommodations for bigger vessels. There are plans for installing new operational systems and technology in order to further enhance the port's cargo-handling capabilities.
The project is going to cover an area of 60 acres, 25 of which are to be transformed into container storage facilities, 10 into a multipurpose yard and the rest are to be employed for the purposes of terminal access roads, transloading and cargo-consolidation warehouses, stevedoring operations and lay-down areas for break-bulk and project cargo shipments. The port's main channel is also going to be deepened from 8.4 meters to 10 along the lines of the project.
The port of Saint John operates on an annual basis and is responsible for handling 28 million tons of diverse cargo on a yearly average. It also harbors cruisers in the Canada-New England market.
The federal funding comes with the conditions that the project is to comply with the applicable federal eligibility requirements regarding the New Building Canada fund and calls for the signing of a contribution agreement.
This serves as the very first announcement under New Brunswick's New Building Canada Fund's CAD 4 billion National Infrastructure Component.