The industrial action taken by the Alexander Spirit's crew has been ruled by the Australia's Fair Work Commission as not protected, which means the 36 seafarers must obey Teekay's orders to sail to Singapore.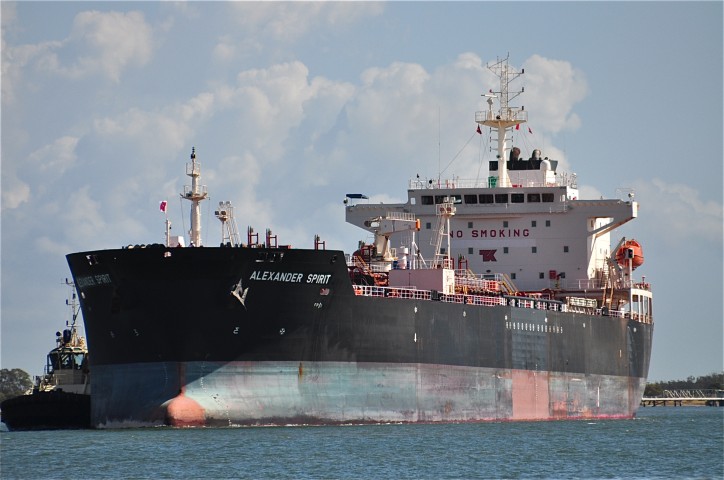 Photo: Captain Gill Whitton
Since July 3 the crew has been refusing to sail the oil tanker from Devenport because they are going to be made redundant and replaced by a foreign crew upon their arrival.
Having been ruled by a commission on Tuesday that the crew protest was not protected industrial action, the MUA lodged an appeal requesting an immediate hearing.
Today (July 10), the appeal was dismissed and the reasons will be published at a later date.
The ruling leaves into effect the original order of the commission that no industrial action may take place for a month , which means the crew mas obey Teekay Shipping and head to Singapore.
Current position of Alexander Spirit
Related news: Crew refuse to sail Teekay oil tanker in protest