A warship of the US Navy forces and a helicopter were repeatedly targeted by a laser device on board an Iranian-flagged merchant ship beginning on Sunday (Jul 5) in the Gulf of Aden, a US Defense official informed.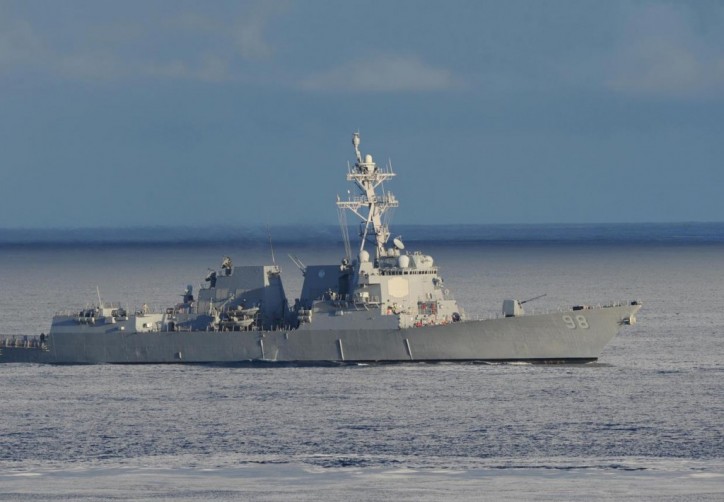 Image: NavalToday
The incident on the bridge area of the USS Forrest Sherman and one of its helicopters, which were targeted ended on Wednesday, the official said. As stated in the report, there were no people injured or equipment damaged during the incident.
US Navy commented that is not certain exactly what the device was, or how powerful it was. Probably it was not of industrial or military grade quality since there was no damage.
The incidents, which took place in international waters off the coast of Yemen, are viewed at this point as harassment from the Iranians.
USS Forrest Sherman was "conducting routine maritime operations," the US Defence representative said.
But it is also well known that the patrolling in the region, conducted by the US Navy forces, is to look for any indication of Iranian weapons smuggling into Yemen.