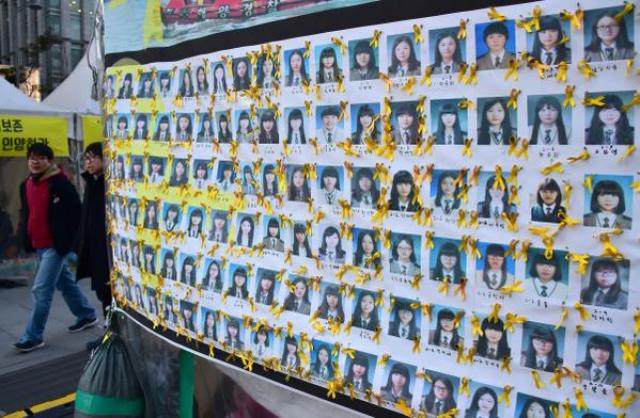 The Compensation Review Committee of South Korea has issued approval for 96 claims for compensation in regard to the Sewol ferry sinking of last, year which resulted in the death of 304 out of a total of 476 passengers and staff, as reported by South Korea's Ministry of Oceans and Fisheries.
There were 325 high school students aboard the ferry at the time of the accident. Of them 75 managed to survive the sinking.
The court decided to appoint to each of 19 deceased students' families an overall compensation in the amount of KRW 7.86 billion ($6.9 million). Two of the survivors were compensated with KRW 100 million.
The court also gave approval to 38 claims for compensation regarding lost cargo, giving KRW 300 million in relation to lost vehicles and KRW 1.57 billion for the other cargo carried by the ferry.
A total of 37 fishermen who had given in loss reports were compensated with KRW 20 million.