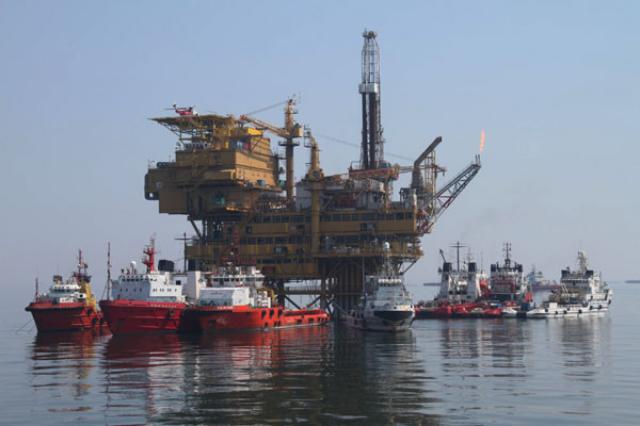 A landmark lawsuit has been filed at Qingdao Maritime Court against the United States' ConocoPhillips oil major and China National Offshore Oil Corporation (CNOOC) Ltd. by a China-based non-profit organization in relation to the Bohai Bay oil spillage that took place back in 2011.
The lawsuit that was filed by the China Biodiversity Conservation and Green Development Foundation calls for the defendants to be held accountable for the oil spillages that started on June 4th of 2011 at the Penglai 19-3 oilfield, and resulted in the contamination of more than 6,200 sq. m. of water.
The lawsuit at hand serves as the very first public interest litigation that is filed by a non-profit organization in regarding to marine pollution.
CNOOC owns 51% of the oilfield and the other 49% are respectively owned by ConocoPhillips.
The incidents related to the lawsuit led to roughly 2,620 barrels (amounting to 416 cu. m.) of mineral oil-based drilling mud and 723 barrels (amounting to 115 cu. m.) of oil being spilled into the Bohai Bay.
Back in 2012, the two companies were ordered to carry out a full payment of RMB 1.683 billion (equal to USD 266.7 million) in compensation for the ecological damage to the marine environment that was caused by the oil spillage.
In February of 2013, the Penglai 19-3 oilfield received clearance for resuming production.