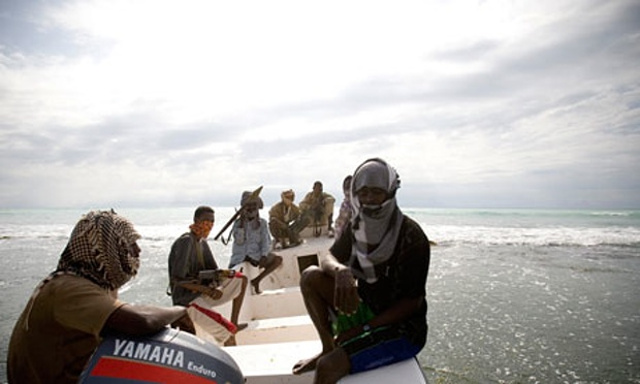 The Indonesian-flagged Maju Jaya (MMSI 525003002) has been attacked by pirates in Malacca Strait. The accident occurred on July 26 in Tamiang water in North Sumatra, Indonesia.
The criminals were armed with guns and approached the 30-meter vessel from portside. Two men boarded the fishing boat threatening its crew.
Having managed to locked the crew, the pirates took all crew valuable belongings, onboard technologies, fuel and fled the scene heading to unknown direction.
The Maju Jaya crew took back control over the vessel and headed to the island where the accident was reported.
No one was injured during the attack. The local authorities have launched an investigation and are looking for the pirates.