Havyard Group, a Norwegian offshore yard and ship technology supplier, has announced the implementation of new measures to deal with the general market downturn. As part of these, the company will cut around 100 full-time jobs.
The decision has been taken with the company's expectations of continuing low demand. In May and June, Havyard cut 15% of its payments by implementing a four-day workweek. The most affected units will be Havyard Design & Solutions and Havyard Ship Technology.
The CEO of Havyard Group, Geir Johan Bakke, explained:
"The downturn in the market is expected to last for a while, and we don't expect the next upturn to be as big as the last one either. That is why we are continuing the process of restructuring and rationalising the business areas in the Group."
Expectations are that the downturn in the offshore market will be compensated by other markets, such as renewable energy, fisheries and aquaculture.
"Our goal is to ensure our profitability in the long term and secure jobs by adapting to the market and improving our competitiveness. We are far from the only company in Norway that is facing this challenge, added Bakke.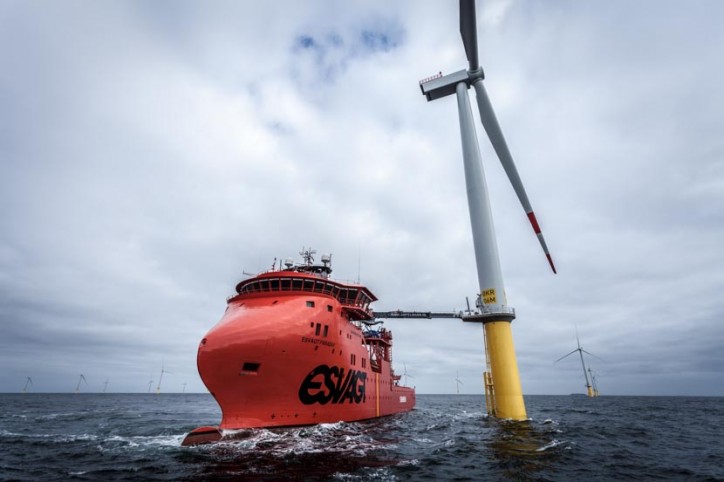 Photo: ESVAGT-operated Havyard 832 SOV on Siemens windfarms, by Siemens AG
Source: Havyard