A Pakistan-flagged crude oil tanker has been detained at a seaport in Dubai after a complaint of a Ukranian shipping company.
A UAE court has ordered the arrest of a tanker MT Lahore at Dubai's Fujairah Port on Friday, August 14th after a decree in favour of M/s Vista Shipping claiming $ 204.000 ship demurrages against Pakistan National Shipping Corporation (PNSC).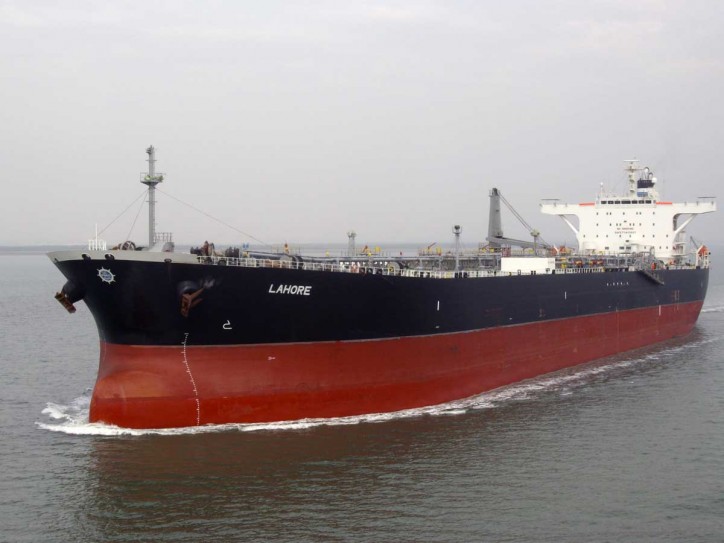 Image: cargospaquebots
Arif Elahi, the PNSC Chairman has confirmed the ship arrest, saying the issue was a routine in shipping industry and would be resolved soon.
According to Elahi, the Ukrainian shipping company was using "pressure tactics" to press for its demurrage claims the amount of which was unknown to the PNSC manager.
Another PNSC official said that the dispute was started in June last year. Since then Vista Shipping had been demanding $ 204.000 from the Pakistan's Corporation for the charter of MT Lahore, which was importing a furnace oil to Pakistan.
"Our estimates put the demurrage claims stand at not more than $186000," said the official.
He also added that his side had mobilised the international insurance entity, P&I Club, to settle the dispute.
If the dispute will be solved and supported by the P&I Club, the Pakistani Corporation will be required to pay to the claimant nearly $ 210.000, which is much more than the Pakistan's shipping authorities have resisting to pay until now.