On Wednesday, August 19, the Maritime and Port Authority of Singapore (MPA) kicked off the 2nd Maritime Safety Forum, as part of Safety@Sea Week 2015.
During the 5-day event, which is being held from 17 to 21 August, industry specialists on navigation and shipboard safety will be able to share and promote safety practices for the maritime community.
The Safety@Sea campaign was launched in July 2014, as a collaborative effort with the private sector and maritime industry regarding safety at sea.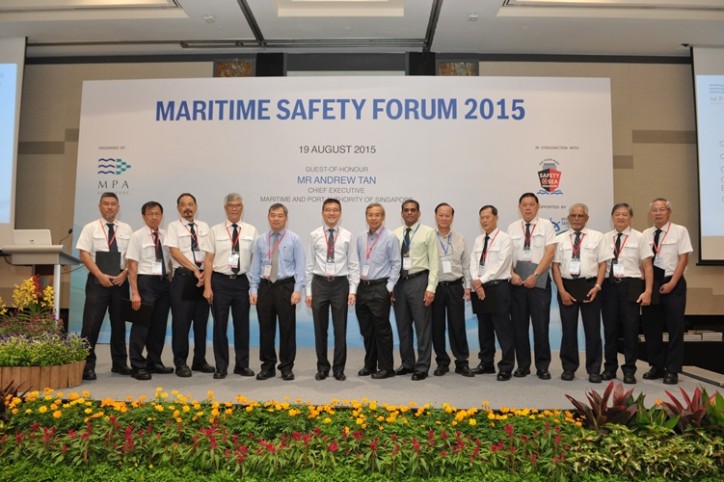 In order to enhance the navigation safety in the Port of Singapore, MPA has formed collaboration groups between different sectors of the industry. Such members taking part of the campaign are the pilotage service provider PSA Marine Pte Ltd (PSAM), the Singapore Shipping Association (SSA) and many operators of regional ferries and pleasure craft communities.
To improve situational awareness and safety in port waters, the Maritime and Port Authority of Singapore (MPA) intends to replace the Harbour Craft Transponder System (HARTS) with new Automatic Identification System-B (AIS-B) transponders and Electronic Chart Systems (ECS) on all small harbour and pleasure craft.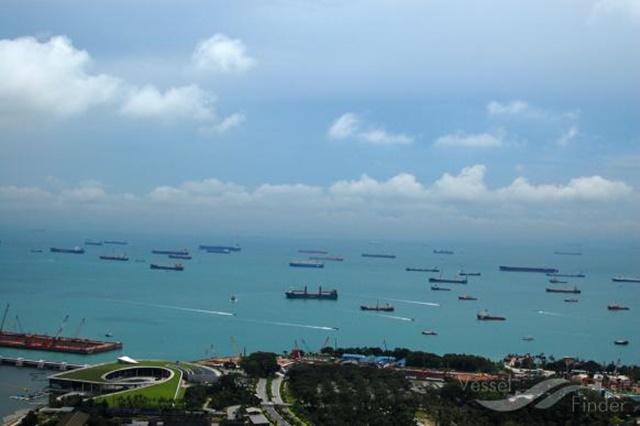 The installation of the enhanced transponders and systems on these vessels will be SGD6.8 million (USD4.8 million) government funded. It is due to start in September this year and is expected to be completed by December 2016.
MPA in a cooperation with the Association of Regional Ferry Operators will develop an innovative under-seat life jacket receptacle onboard ferry, so that life vests can be easily accessible in emergency situations.
Furthermore BIMCO, which is one of the largest international shipping associations in the world, together with the Maritime and Port Authority of Singapore have produced a maritime safety video, which aims to assist mariners by visualising the passage through the Strait. The safety video will be distributed to shipping companies for free.
MPA's Chief Executive, Mr Andrew Tan, said:
"The results from our Safety@Sea Singapore campaign have been very encouraging. Last year, the incident rate is one of the lowest ever and for the first six months this year we also saw a low incident rate. Ensuring safety at sea is a shared responsibility. We will continue to work closely with our industry partners to instil a strong safety culture. After all, the chain is only as strong as the weakest link."