Norway's Eidesvik Shipping, a subsidiary of Eidesvik Offshore has signed a memorandum of agreement to sell a seismic survey vessel Viking II.
The 4.410 dwt seismic vessel, built 1999, will be sold to an unnamed buyer for an undisclosed fee.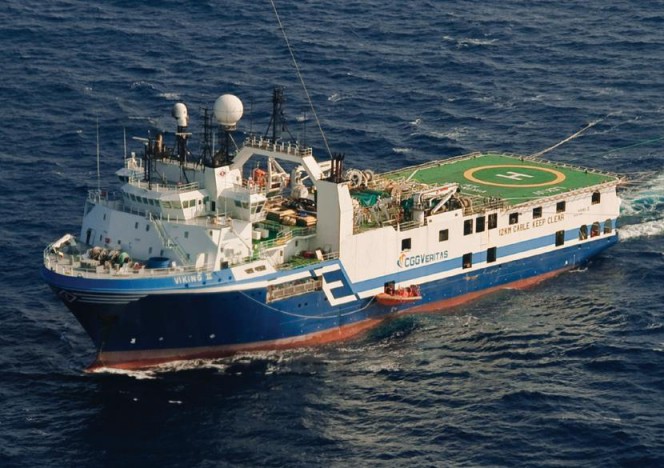 Image: eidesvik
The Norwegian company said in a statement on Thursday that a deposit had been lodged and the delivery would take place in the third or fourth quarter of 2015.
"The sale is done close to book value of the vessel. It will not be used for seismic work with the new owner," Eidesvik said.
The Viking II is built by Mjellem Karlsen in Bergen, Norway and entered service in June 1999.
Equipped with integrated geophysical and navigation data acquisition systems, onboard data processing and quality assurance capabilities, the vessel has worked for years for the French seismic specialist CGG.