The 3543-dwt refrigerated cargo ship Stigfoss hit a quay at the port of Tromsdalen in Norway on Friday morning, August 21.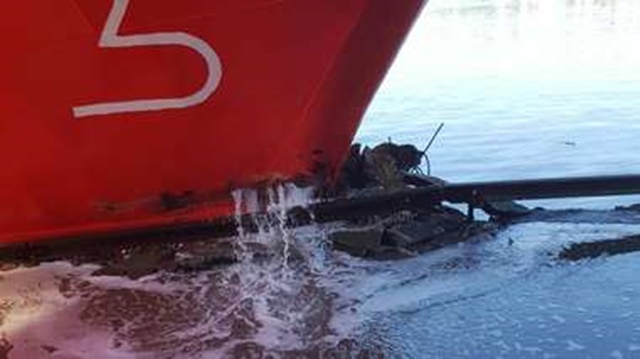 The 3543-dwt reefer was attempting to berth when it suffered engine failure and was unable to slow down, which caused the collision.
Photo footages released by a local news media show that the Stigfoss suffered hull damage in starboard side bow, just above the bulbous nose with a ballast tank punctured.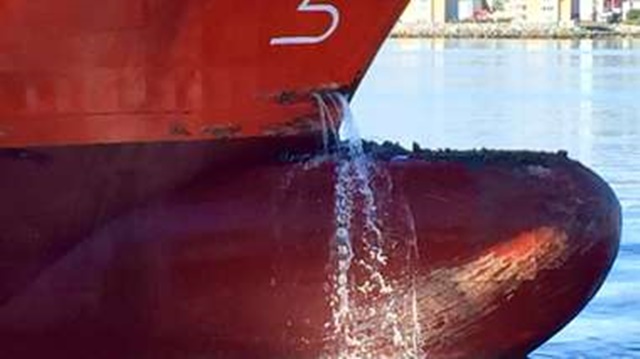 There is no information for injured people during the incident or any pollution released at the port.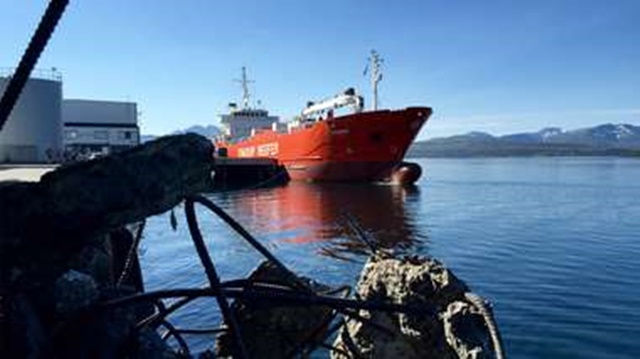 According to the local marine authorities the vessel will be docked for repairs for at least one or two weeks before to set sail again.
The Stigfoss is refrigerated cargo ship built in 1990 by AARHUS FLYDEDOK in Aarhus, Denmark. The vessel is managed by EIMSKIP EHF, Iceland.