A crew member died and three other were hospitalized following an incident with the research vessel Urania in a dry dock in Livorno, Italy.
On Tuesday (August 25), at around 7 p.m. local time, all of a sudden the vessel heeled portside. It listed some 20 to 30 degrees causing the shifting of all materials on board.
During the incident a 39-year-old man lost his life, 11 men, crew and workers, were trapped inside for a while. Having been rescued, three have been sent to local hospital. The dock has sustained damage and leak has been reported.
An investigation into the incident has been launched.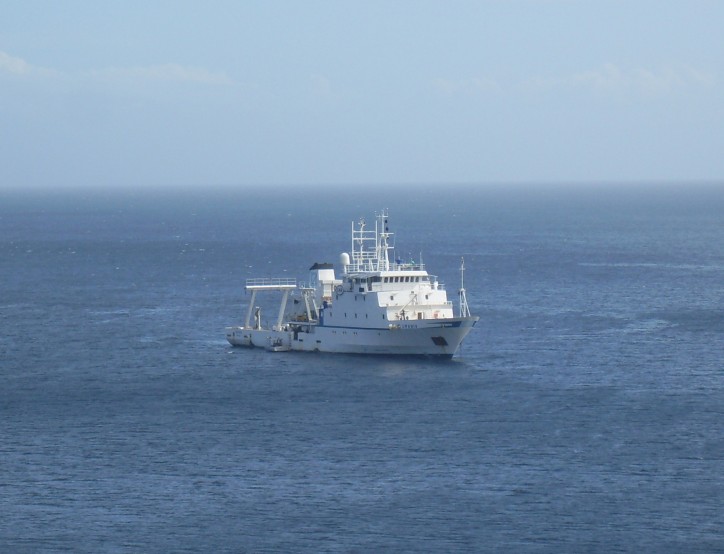 Photo: Massimiliano Cortese