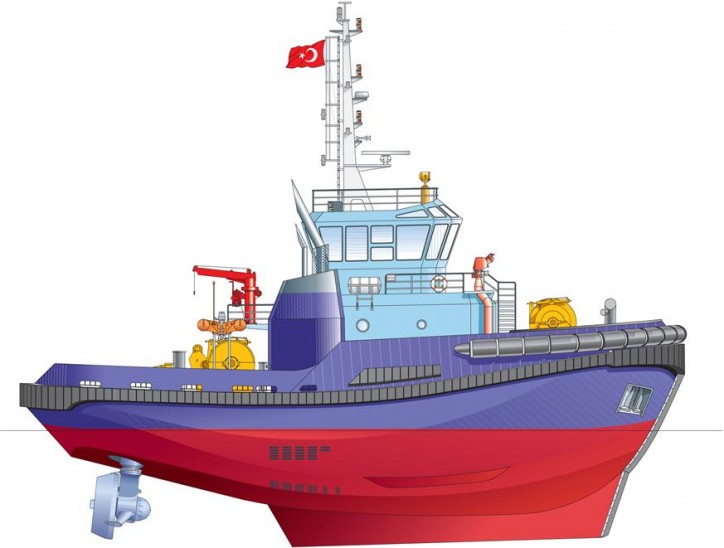 Svitzer, the towage and salvage arm of Maersk Group, has awarded the deal for the construction of six 70-tonne bollard pull RAstar 2800-E Class ASD tugs to the Turkish Sanmar Shipyard.
The vessels, which are terminal tugs especially designed for hot climates, will have escort capability and will be able to accommodate a crew of eight.
According to Svitzer, the order will fulfil both current and upcoming new contracts. The new-builds wil be a key element in the company's strategy for profitable growth.
The Chief Technical Officer of Svitzer, Kasper Friis Nilaus, explains:
"The vessels will support our ambitious growth strategy by delivering versatile, quality tugs that will give us an edge when competing for contracts particularly in the growth markets where we have several opportunities in the pipeline."
The delivery of the first vessel has been scheduled for the last quarter of 2016.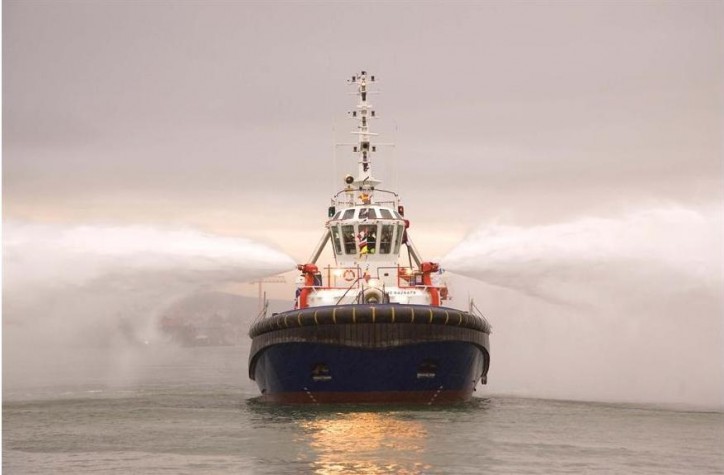 Image: Sanmar