Abengoa has been contracted to build a new terminal at the port of Capurro (Montevideo), Uruguya. The announcement came from the Spanish engineering and renewable energy company earlier this week.
The contract worth $93 million (€ 81 million).
Under the project, piers to handle industrial fishing boats at the port will be added. They will spread over 1,000 meters (3,278 feet).
"It will fill an area of 2.5 hectares, and will carry out the paving, drainage, power distribution of drinking water and fuel, as well as the dredging of the basin and its final location against the promenade, on an area up to 20 hectares," says Abengoa.
The project is expected to kick off in the last quarter of this year and to last 30 months. According to Abengoa, it will create 140 jobs.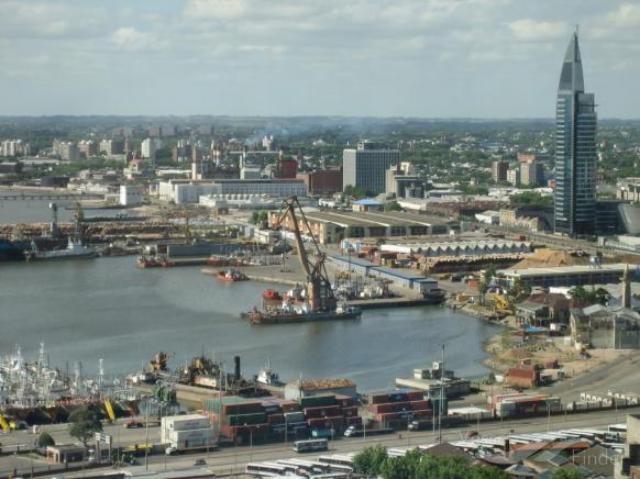 Photo: Niler