GTT - the French maker of LNG membrane containment systems for the maritime transportation and storage of LNG (Liquefied Natural Gas) announced that it has received an order for one LNG carrier.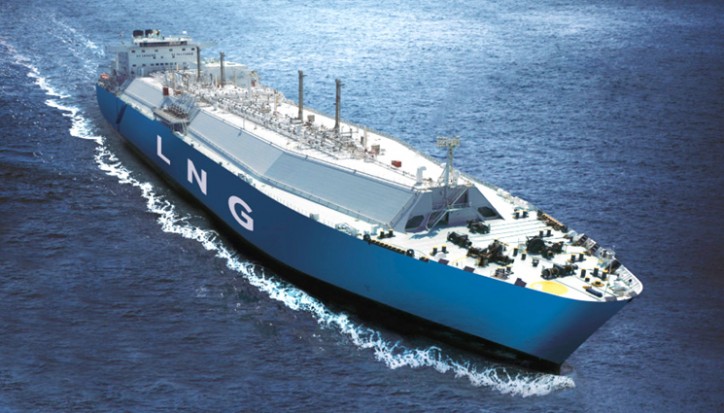 Image: Green4sea
The ship will be built by the Korean shipbuilder Daewoo Shipbuilding & Marine Engineering (DSME), GTT informed in a statement.
The new LNG carrier will be constructed for the Greek shipowner Chandris and it is expected to be delivered in 2018.
The vessel will be built with the NO96-GW technology, which allows an optimized boil-off rate for the Liquefied Natural Gas cargo.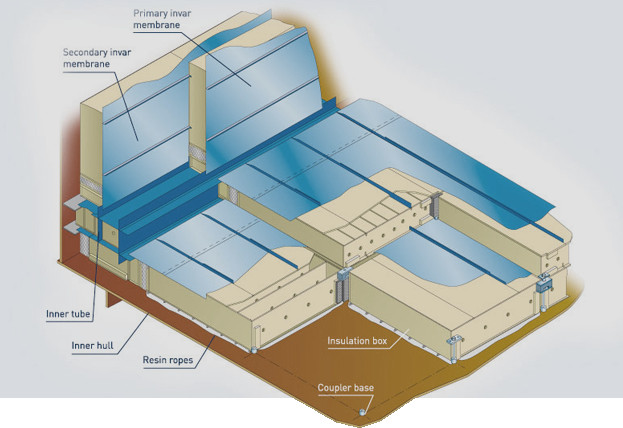 Image: gtt.fr