GE Oil & Gas has signed a framework agreement with Statoil Petroleum AS to provide subsea operations services for the Company's operated fields Vigdis, Tordis, Snorre and Troll, located north west off the coast of Stavanger, Norway.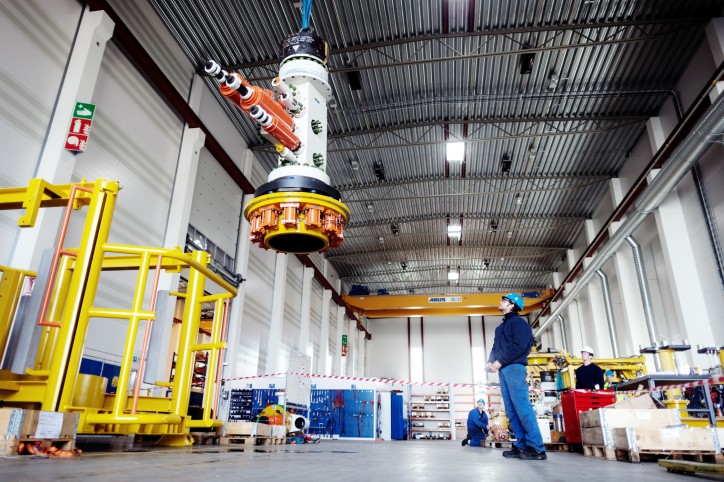 Image: Geoilandgas
The contract is signed for the period of 3+3 years during which GE Oil & Gas will run the services from their Dusavik site, providing subsea operations services, including offshore installation and intervention, equipment repair and maintenance, studies, upgrades and modifications.
Tom Huuse, Services Leader for Nordic Region at GE Oil & Gas, said:
"We are very pleased to have reached an agreement working with Statoil to come up with solutions for turning maintenance into lifecycle optimization, helping Statoil in meeting their STEP (Statoil Technical Efficiency Program) targets within subsea operations. This is an important contract of significant value to us, and one which will allow continued investment by GE Oil & Gas at our state-of-the-art services facility in Dusavik outside of Stavanger. It represents growth in the region and secures the sustainability of our Subsea Services business in Norway".
The frame agreement enters into force from October 1st, 2015. The contract will ensure efficient cooperation between the two parties, with GE providing highly skilled and experienced personnel to enable safe and efficient execution and to ensure maximum uptime to support Statoil's production targets.