A ground-breaking ceremony took place at Neste's renewable product refinery in Rotterdam, which marked the beginning of construction for the world's first Bio LPG production facility.
The project for the new facility, where will be started the production of Bio LPG is estimated to cost approximately EUR 60 million and is expected to start operations by the end of next year. The investment for the production and storage of Bio LPG in Rotterdam was announced in fall 2014.
Neste new facility will purify and separate Bio LPG from the sidestream gases produced by the refinery.
The whole Bio LPG production process is designed by the technology, engineering and project management company Neste Jacobs.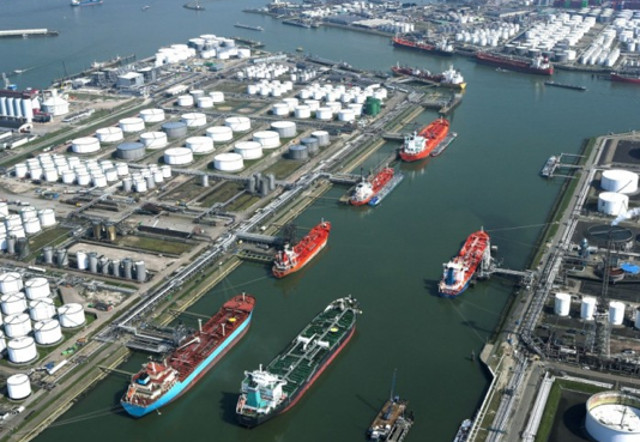 SHV Energy, which is a multinational organisation, consisting a group of specialised energy companies, will market and sell the produced at Neste's Rotterdam refinery Bio Liquified petroleum gas.
By using the Bio LPG, the users of existing fossil fuels will be able to reduce their carbon footprint without any modifications to existing gas applications technology.
The bio gas fuel can be used within a full range of existing LPG applications, from transport and commercial heating to retail leisure cylinders.
Ms Kaisa Hietala, Executive Vice President of Renewable Products at Neste commented:
"For us it represents an important step in implementing our renewable product strategy. We have developed an innovative renewable product family based on our NEXBTL production technology. Bio LPG is the latest addition to our list of renewable products."

"I am happy to say that the cooperation with SHV Energy has been seamless. It ensures that customers in Europe will be able to use this new renewable product and enjoy its environmental benefits and other unique properties," continues Ms Hietala.
The new refinery is expected to produce nearly 40,000 tonnes of Bio LPG annually, which will be sold in the European market. SHV Energy will be the exclusive distributor, supplying the 160,000 tonnes over four years.
The new bio-fuel is already being recognized by policy makers as an effective method of reducing greenhouse gas emissions and meeting sustainability targets.