Repo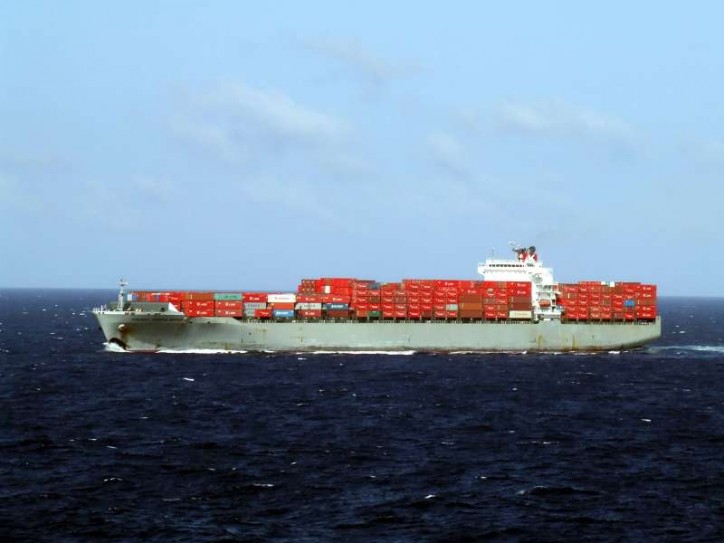 rtedly Panama-flagged containership Grace Bridge collided with Vietnamese fishing vessel or boat at around 15:00 local time on Tuesday, September 15 off Vung Tau (Vietnam) in the South China sea.
Most probably it was hit and run incident. It was reported that the fishing vessel sank. Another fishing vessels sailing close to the incident location managed to rescue 7 crew members from the sinking fishing boat.
When the incident occurred, the boxship Grace Bridge was en route from Nansha China to Singapore.
According to VesselFinder AIS data, at 07:02 UTC on September 17 the vessel was docked in port of Singapore.
The 65.023-DWT boxship Grace Bridge is built 2005 by HYUNDAI HEAVY INDUSTRIES CO., LTD. The vessel has a capacity of 4738 TEUs and it is managed by the Seoul-based SINOKOR MERCHANT MARINE Co. Ltd.