The Northern Fleet's new rescue vessel of the Russian Navy, Igor Belousov, has completed its first sea trials and should be ready for transfer to the north in course of the first quarter of 2015.
The rescue ship serves as the 1st vessel of the 21300 project. It is going to be based in the Northern Fleet and will oblige a long-requested need of the Russian Navy forces.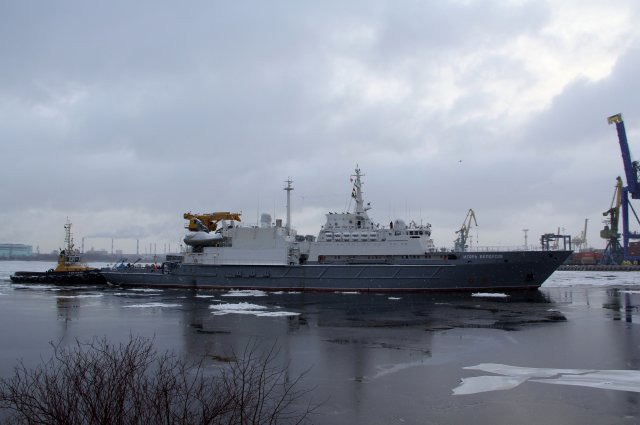 The vessel is designed for the purposes of rescuing crews from submerged, disabled submarines and for providing supplies of air, energy as well as life-saving equipment to submarines and surface vessels. It features a landing pad for helicopters and is able to take 60 submarines on board for decompression.
The ship comes equipped with the Bester-1 mini-submarine, that is able to dive down to a level of 700 meters and can take onboard rescues at a 60-meter depth level.
Igor Belousov is to be appointed to the Northern Fleet, where the Bester-1 will undergo deep-water trials, as reported by Russia's Armed Forces.
The vessel has a deadweight of 5000 tons and a length of 98 meters. It is going to be the first search and rescue vessel constructed in Russia in approximately 30 years.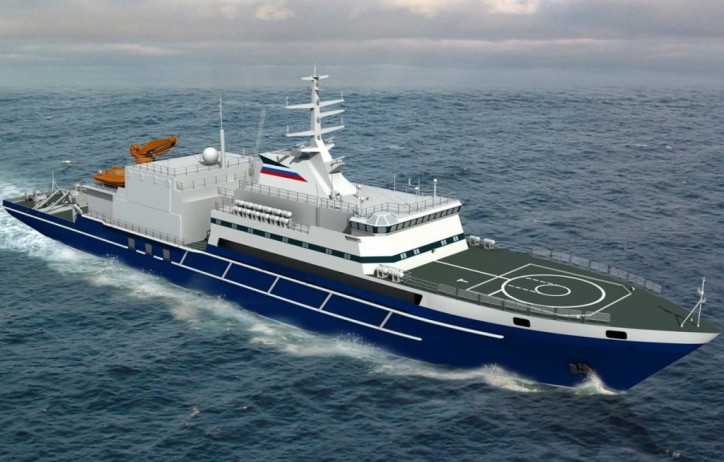 Image: admship
It entered its building phases back in 2005 in Admiralty Shipyard (Russia), which is United Shipbuilding Corporation's subsidiary, but not long after came to a standstill due to non-sufficient funding resources. Its construction went through heavy delays due to a major change in its diving complex.
The vessel was put on water back in 2012 and initial plans were for it to be handed over to the Russian Navy in November of 2014.