The capacity of the Panama Canal could potentially decrease by half in the weeks to come as certain locks are being decommissioned for the purposes of carrying out maintenance procedures, as reported by GAC Wilford & McKay, which is responsible for providing shipping services to Canal users.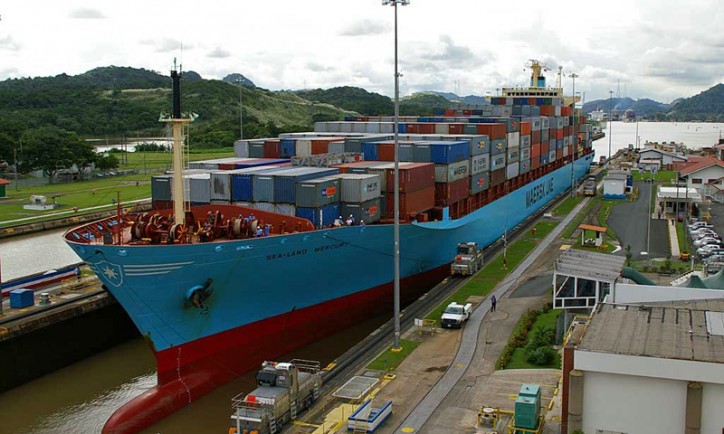 The west lanes of the Pedro Miguel locks are to go through gate repair procedures and conductor slot and valve maintenance.
The procedures are to begin on Tuesday and will last till September's end.
The Gatun and Moraflores locks' east lanes are also going to be stopped for conductor slot repairs and other various maintenance operations.
The controversial cracks located on the new third locks, which are a major element of the Canal's expansion programme, are not pointed out as a potential factor for the decisions.
The operations may result in a week's delay for the ships that want to pass through the Canal. According to GAC estimates capacity levels will decrease by 50% during the 8-day period appointed for the maintenance procedures.