The 12 sailors aboard the Liberian-flagged general cargo ship Hong have been stuck in the waters of Baie Comeau, Canada since nine months due to a commercial dispute.
The 19347-dwt cargo ship had arrived on December 16th, 2014 with an alumina load for Alcoa.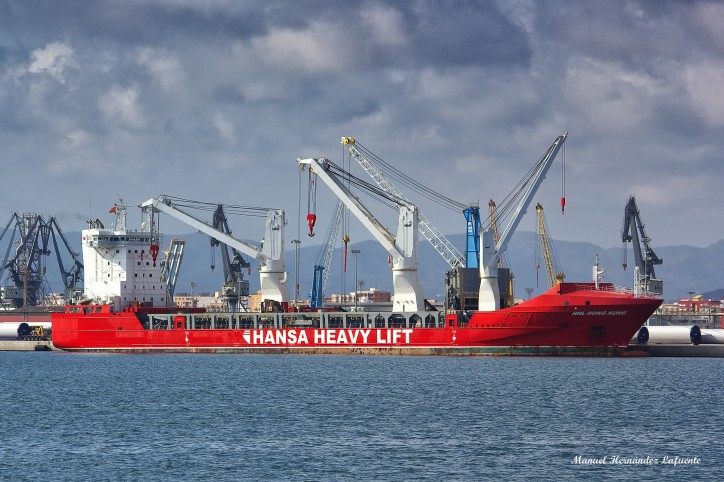 Image: Manuel Hernández Lafuente
During the stay in the Canadian port of Baie Comeau, the vessel changed ownership.
A dispute between the seller and the buyer, the German company Auerbach Bereederung , at the Federal Court, has put the bulk carrier in detention. The dispute must be settled in court before the bulker Hong is released.
Transport Canada ensured that the condition of the sailors was satisfactory and that the ship complied with the safety standards.
After spending the winter at the Cargill grain wharf, the ship was now moored at an anchorage in the harbor, where the costs were lower.
source: ici.radio-canada.ca