Damen Shipyards has launched a new Polar Class range of expedition yachts, SeaXplorer, at the Monaco Yacht Show.
The new 65m to 100m-long SeaXplorer range are polar code compliant and can perform operations in extreme polar and tropical areas.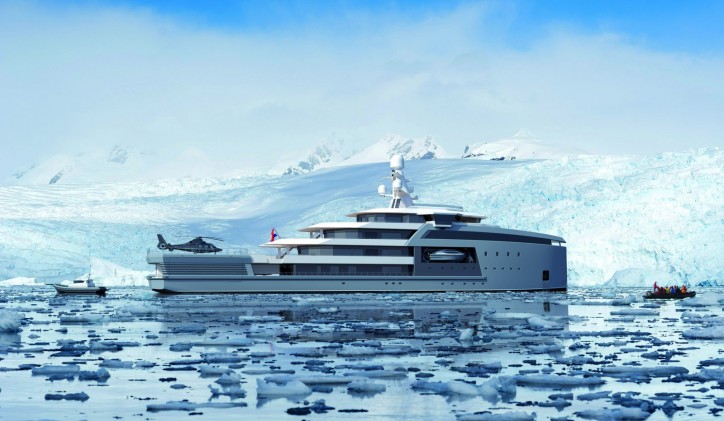 Image: Damen
With the detailed design input from partner EYOS Expeditions, the yachts have a patented SEA AXE hull design that enables it to break through the ice.
Available in three models, the superyachts are expected to reach the most remote destinations and enjoy up to 40 days of full luxury service for all guests without port call.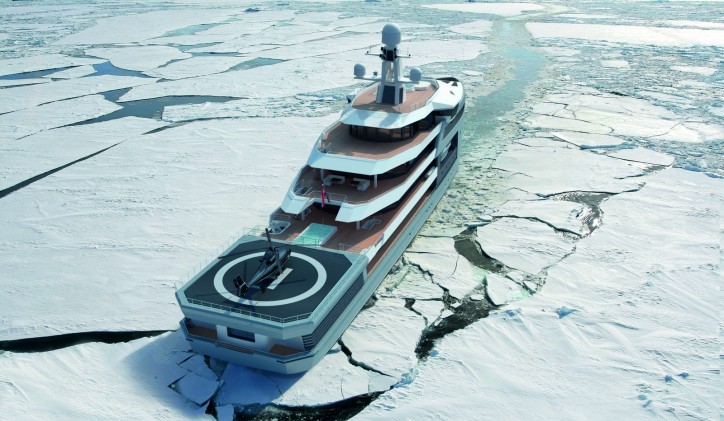 Image: Damen
The SeaXplorer range is equipped with dive equipment such the recompression chamber, a dive support tender, and up to two helicopters apart from toys, submersibles.
AMELS managing director Rob Luijendijk said: "A number of experienced yachting clients approached us about adapting Damen's professional vessels, so we knew from them that there were simply no globally capable luxury explorer yachts out there. And that's also what we heard from EYOS Expeditions who have decades of experience in bespoke luxury expeditions to the wildest places on the planet, so that's why Damen began developing the SeaXplorer. The result is well beyond a pretty rendering, it's a fully developed range, something only Damen could do."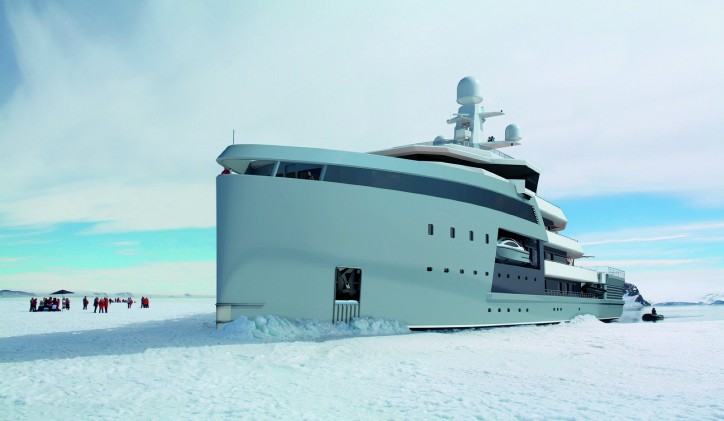 Image: Damen
EYOS Expeditions along with AZURE Yacht Design and Naval Architecture have contributed in the detailed design of the yacht.
Recently, AMELS added superyacht AMELS 188 to its fleet of six 55m to 83m-long Limited Editions range with the parent company Damen Shipyards.
Source: ship-technology.com