Two people had to be rescued by lifeboat and coastguard teams in Newhaven, UK last night (Wednesday, September 30) after the wash from a tugboat towing a ferry knocked them off a pontoon and into the water.
The passenger/Ro-Ro cargo ship Seven Sisters experienced technical issues on Wednesday morning, meaning its departure from the berth was delayed.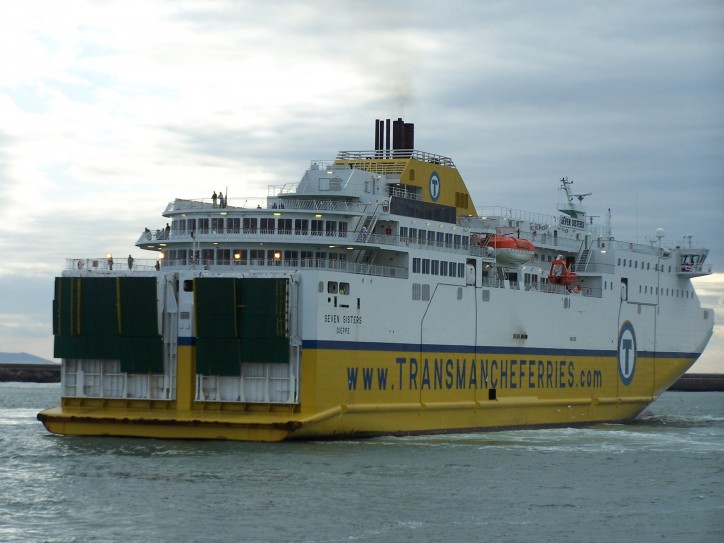 Image: Jan van der Pluijm
In order to allow the second ferry, Cote D'Albatre, to come in and use the ramp, the decision was made to tow Seven Sisters to the scrap berth.
However, in the process, two people standing on a nearby pontoon were knocked into the water.
UK Coastguards received a call just before 5pm local time and requested the launch of the Newhaven RNLI Lifeboat and Newhaven Coastguard Rescue Team to the area.
The teams found the two individuals, who were checked over by the South East Coast Ambulance Service. One was taken to hospital.
The lifeboat carried out an extensive search of the marina in case any other persons were caught out in the incident.
Source: sussexexpress.co.uk