Dorian LPG Ltd., a leading owner and operator of modern Very Large Gas Carriers, reported yesterday (Sept 30) that it has taken delivery of the ECO VLGC Constellation from Hyundai Heavy Industries (HHI).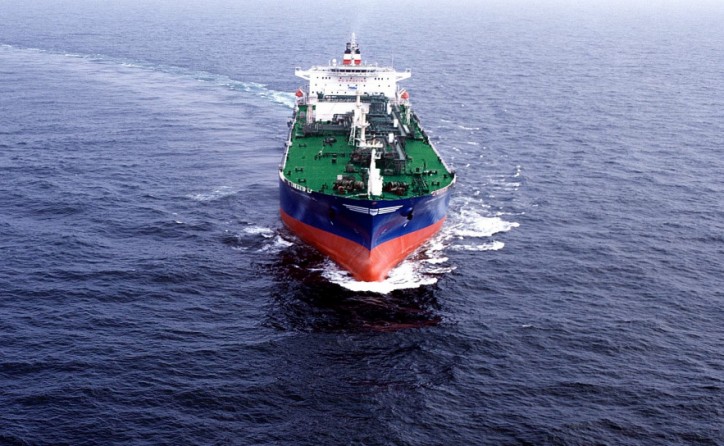 Image: dorianlpg
This will be Dorian LPG's eleventh newbuilding delivery. The Constellation will trade in the Helios LPG Pool.
Dorian LPG is a liquefied petroleum gas shipping company and a leading owner and operator of modern VLGCs. Including the newly-delivered Constellation, Dorian LPG currently owns and operates 14 modern VLGCs and one pressurized LPG vessel.
In addition, Dorian LPG has 8 ECO VLGC newbuildings under construction. Dorian LPG has offices in Connecticut, USA, London, United Kingdom and Athens, Greece.
Source: dorianlpg.investorroom.com