The delivery of Allseas' colossal platform installation and decommissioning vessel Pioneering Spirit has been delayed until the first half of 2016.
Broker Seabrokers says the vessel, which has a length of 382m, breadth of 124m and a maximum lift of 48,000 tonnes, was due to enter into service in the North Sea this summer.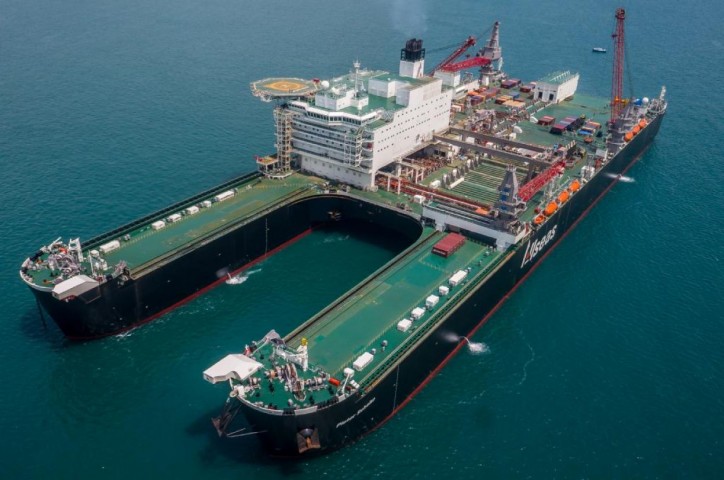 However, it is now scheduled for delivery in the first half of next year.
"Installation and commissioning of the vessel's topsides lifting system will now only be completed in the winter months," said Seabrokers. "Following installation, the twin-hulled vessel will undergo sea trials ahead of its first campaign to remove the topsides of a platform in the Yme field in the Norwegian North Sea."
Allseas has advised Shell and Statoil of the revised delivery schedule, as the vessel was due to remove platforms for Shell in the Brent field, and to carry out an installation contract on the Johan Sverdup field for Statoil.
The broker said the delays have largely been due to the late delivery of components from subcontractors for the 65m lift system beams. The hull of Pioneering Spirit was built in South Korea by DSME.
Source:oilpubs.com