Mexican state owned company PEMEX this morning announced it had evacuated the Sihil-A platform in the Bay of Campeche, offshore Mexico, in the latest of a string of incidents offshore Mexico this year.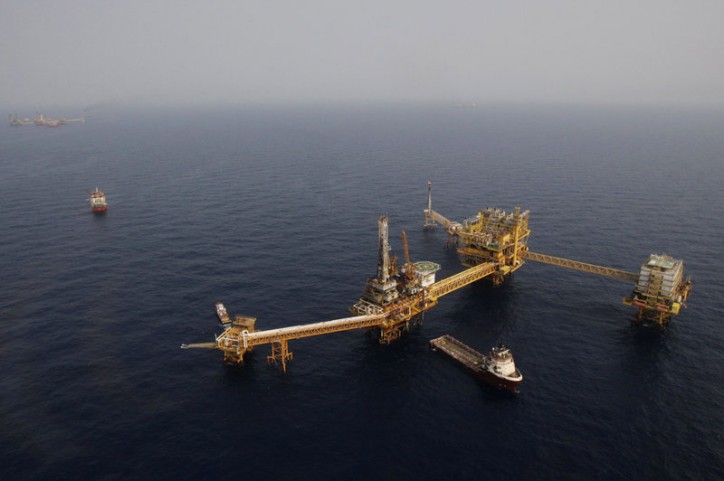 Image: Victor Ruiz Reuters/Landov
The firm said the measure was taken as a precaution due to a gas leak and that there had been no injuries or fire.
In a tweet from its @Pemex account, the firm said, in Spanish:
"The gas leak Sihil A platform is under control and mitigation process. A total of 85 workers were evacuated safely."
Sihil-A is a drilling platform, installed in 2006 in the Marina Noreste region of the Bay of Campeche.

The latest incident is the fourth offshore incident for the state-run company since April, with two of the others proving fatal.

On April 1, there was a fire on the Abkatún platform in which four people died. The fire caused a leak of natural gas and oil, and PEMEX is estimating a production loss of 15,000 bbl of crude oil due to the incident.

On June 22, a fire aboard Petróleos Mexicanos' (PEMEX) unmanned Akal-H platform was quickly put out in the Bay of Campeche.

In May, two Typhoon Offshore Services workers died and one was injured at the Troll Solution jackup platform, after one of its legs failed.
Source: oedigital.com