On Saturday, October 17, fourteen people died when a small passenger boat sank near the Ukrainian Black Sea port of Odessa, Ukrainian authorities said.
The infrastructure ministry said in a statement the accident took place near the small town of Belgorod-Dnistrovsky, 40 km (25 miles) southwest of Odessa at around 4 p.m. local time (1300 GMT). There were 33 passengers on board and 3 crew members.
Most of the people on board the leisure boat Ivolga have managed to embark the vessel's life rafts and have been rescued.
Boat was on a commercial fishing trip, capsized in fresh weather while returning to Odessa, most probably because passengers being sea-sick, gathered on main deck near one side, plus reckless steering, considering short and steep waves prevailing in the area in such weather.
Boats of Yaroslavets Project are widespread in Russia and Ukraine, they can take on board up to 30 passengers and 4 crew.
Videos below show the Search and Rescue operation of the local marine authorities and the survivors going ashore from their life raft in bad condition:
On the photo passenger boat Ivolga before the deadly incident: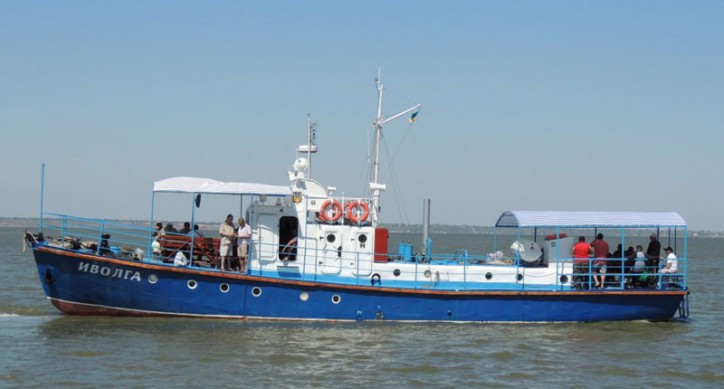 Source: vesti-ukr.com